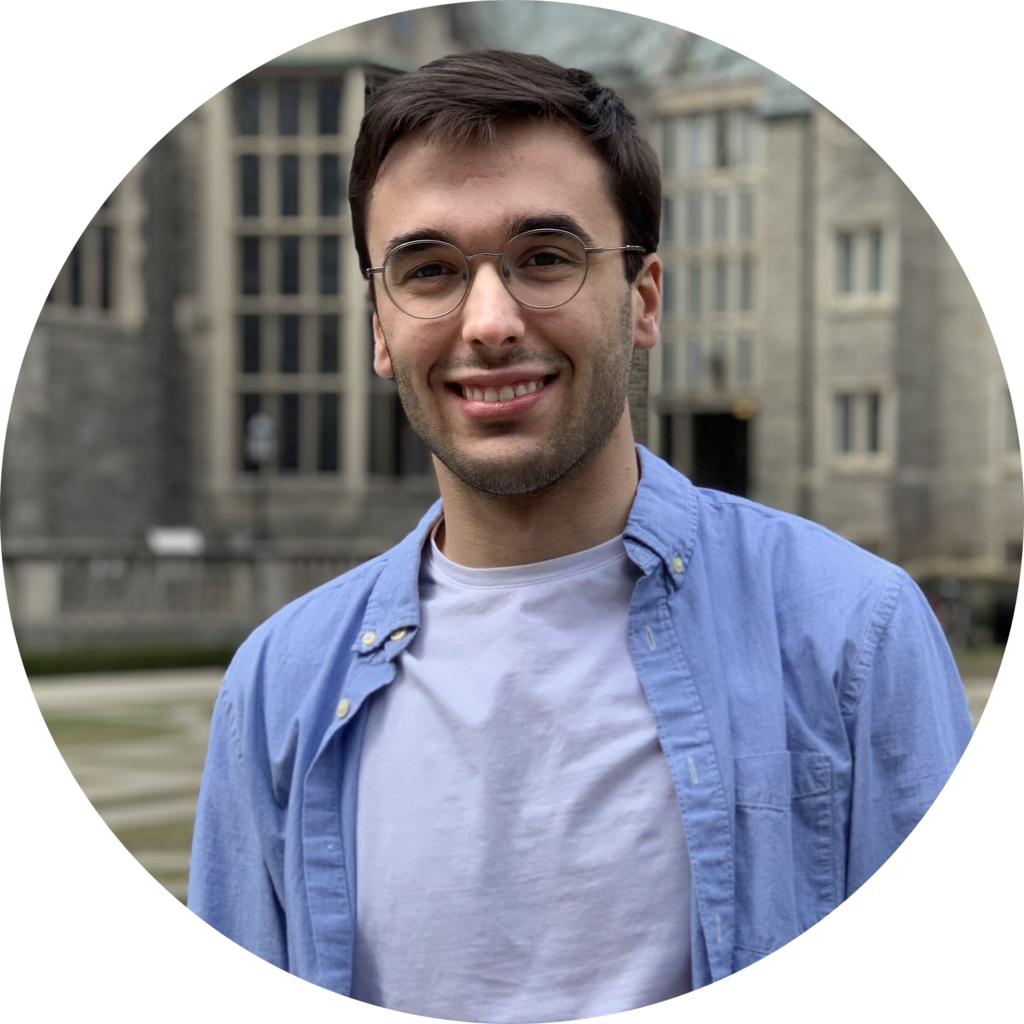 Josh is a grad student in the lab within the department of Immunology at Harvard Medical School. Prior to coming to the United States for school, Josh grew up just outside of the city of Toronto, Canada, in the small town of Stouffville, Ontario. For his undergraduate studies, he attended the University of Toronto where he did a specialist degree in immunology. During this time, he worked in the lab of Juan Carlos Zúñiga-Pflücker, and investigated the stromal signals involved in early T cell commitment and aided in the development of a new technology for the generation of T cells from various stem cell sources.
As a PhD student, Josh aims to continue his work to understand the role of stromal-immune cell cross talk, but in the context of barrier protection and chronic disease. He is extremely interested in understanding the role of the immune system in stromal development and how these interactions and environments change throughout life. Outside of science, Josh is an avid basketball fan and in his free time he enjoys sport climbing, reading, and baking a variety of breads.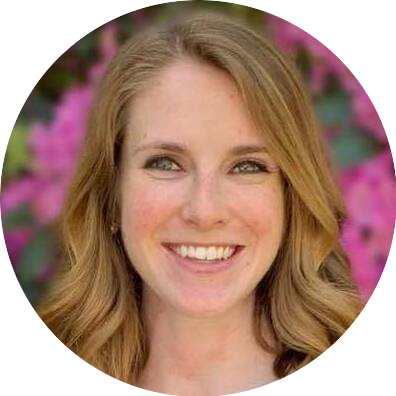 Jaclyn is a graduate student in the Harvard Immunology program and is jointly advised by Jose and Arlene Sharpe. She grew up in Massachusetts and attended Northeastern University for her undergraduate studies, where she completed degrees in Bioengineering and Biology. During her time at Northeastern, Jaclyn developed lymph node-on-a-chip models at the Wyss Institute, applied CRISPR gene editing to natural killer cell therapies at Editas Medicine, and studied CD8+ T cell dysfunction in tumors in the Sharpe Lab at HMS.
As a graduate student, she is interested in understanding how tissue metabolism influences T cells in infectious and inflammatory diseases. Jaclyn is also passionate about science communication and education outreach, and volunteers for Harvard's Science in the News blog and the Health Professions Recruitment & Exposure Program. In her free time, Jaclyn enjoys cooking, singing, running, hiking, reading, and doing jigsaw puzzles.
Computational Research Associate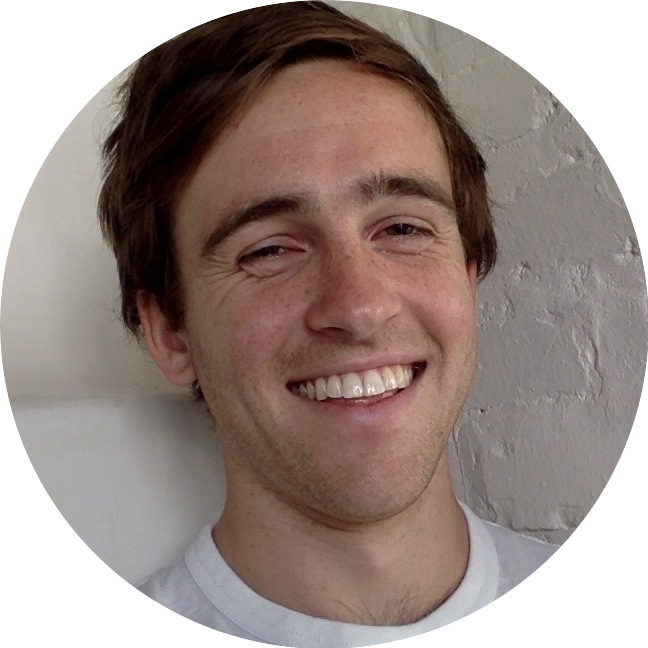 Kyle is the lab's computational research associate, where he analyzes inflamed pediatric gastrointestinal single-cell RNA sequencing data in a joint project with the Shalek and Kean Labs. Before moving to Boston, he did a MS centered at SciLifeLab in Sweden, where he sequentially worked in the Elsässer lab with unnatural amino acids, the Sonnhammer lab with networks of coexpression in spatial transcriptomics, and the Hudson lab making model chemolithoautrophic bacteria. Before that, he worked for three years in R&D Cell Bio Custom Services at Thermo Fisher. Before Thermo, he researched mosquito vision in the O'Tousa lab while doing a BS at Notre Dame.
Kyle is looking for a deeper understanding of general cell biology, which is why he chose to move into computational biology. He is excited to work with human data, and with so many humans on a joint project. While outdoors, he loves to go aimlessly exploring, foreign and domestic, by running and biking long distances and learning languages. While indoors, he loves reading and making music.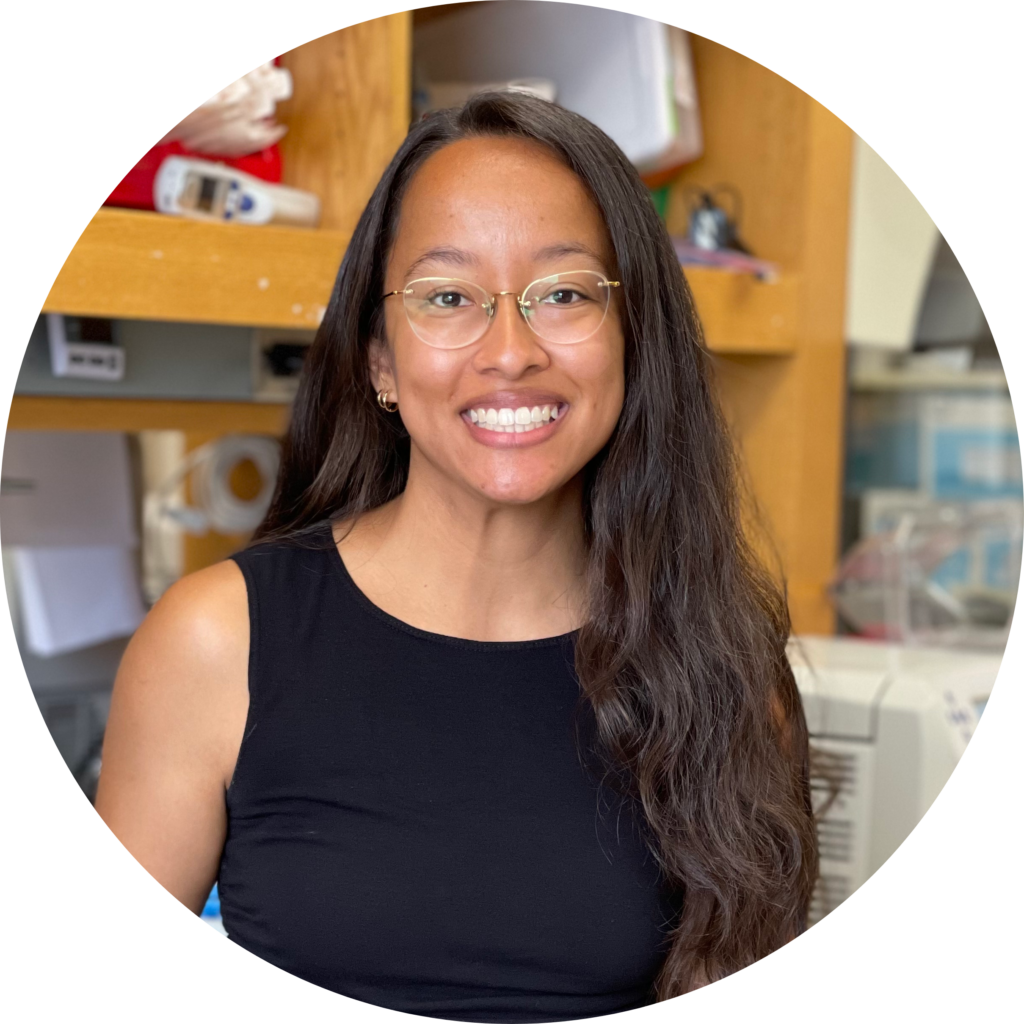 Faith is a research technician in the lab. Having decided that she was tired of constantly perfect weather and not having to own winter clothing back home in southern California (the better part of California), Faith attended the University of Pennsylvania where she earned her B.S.E. in mechanical engineering and applied mechanics. Before joining the lab, she worked in the lab of Lawrence (Skip) Brass at Penn, creating computational models in order to study how molecular transport within a hemostatic mass is affected by changes in mass microarchitecture.
She is excited to dive into the world of inflammation and looks forward to studying more human-facing concepts as opposed to those found primarily in physics textbooks. Outside of lab, Faith enjoys taking public transit to new places, listening to podcasts, walking long distances for fun, and reading too much about skincare.​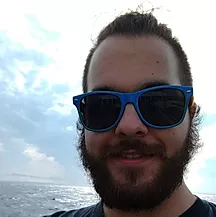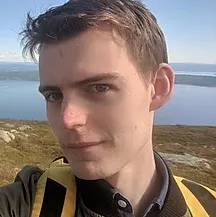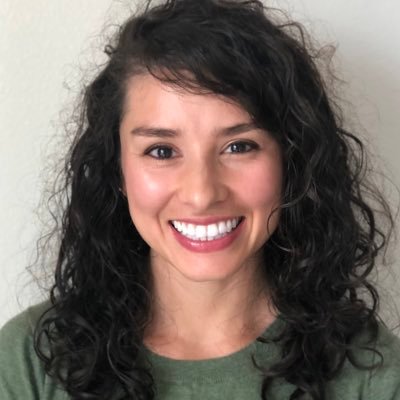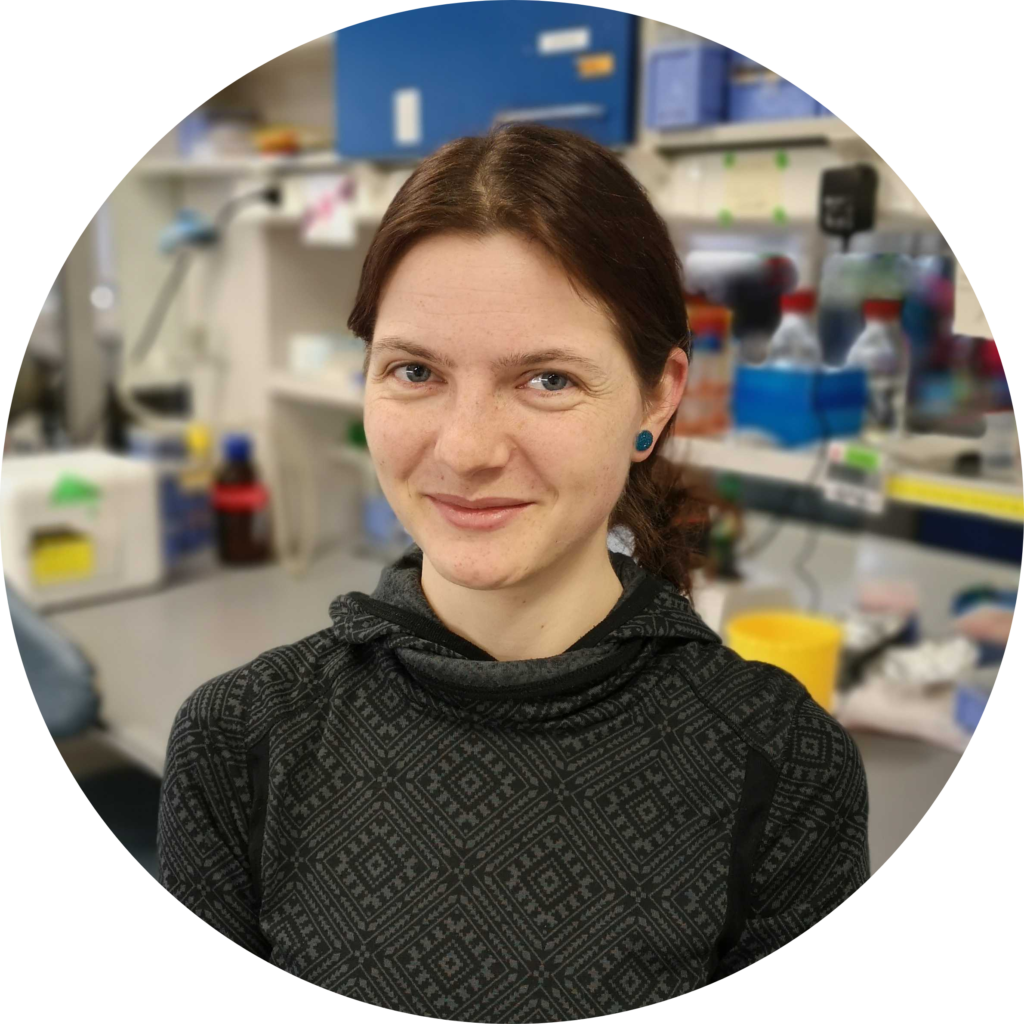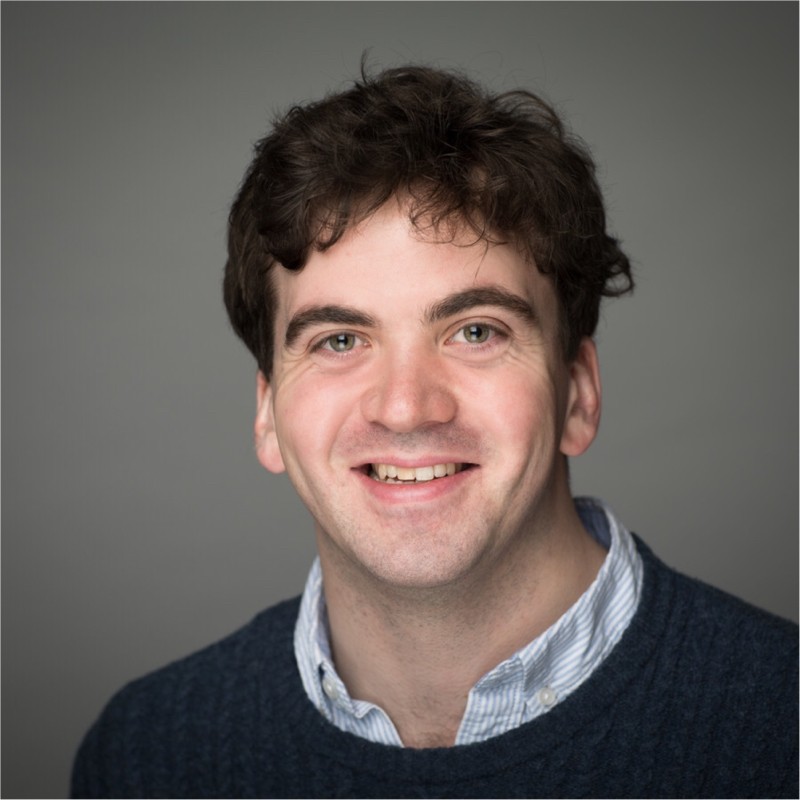 Computational Research Associate, Shalek and Kean Labs
Current PhD student at UChicago
Research Associate, Shalek Lab
Student at the Max Delbrück Center for Molecular Medicine
Visiting MS Student, Ordovas-Montanes and Shalek Labs
Current medical student at Karolinska Institutet
Postdoctoral Fellow
Current postdoctoral fellow in the Megakaryocytes to Platelets Research Group at Boston Children's Hospital
Visiting PhD Student
Current PhD student in the Lab of Adaptive Immunity at the Institute of Molecular Genetics of the Czech Academy of Sciences
Visiting Fulbright Postdoctoral Scholar
Assistant Professor at the School of Medicine in Trinity College Dublin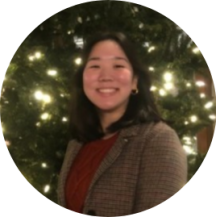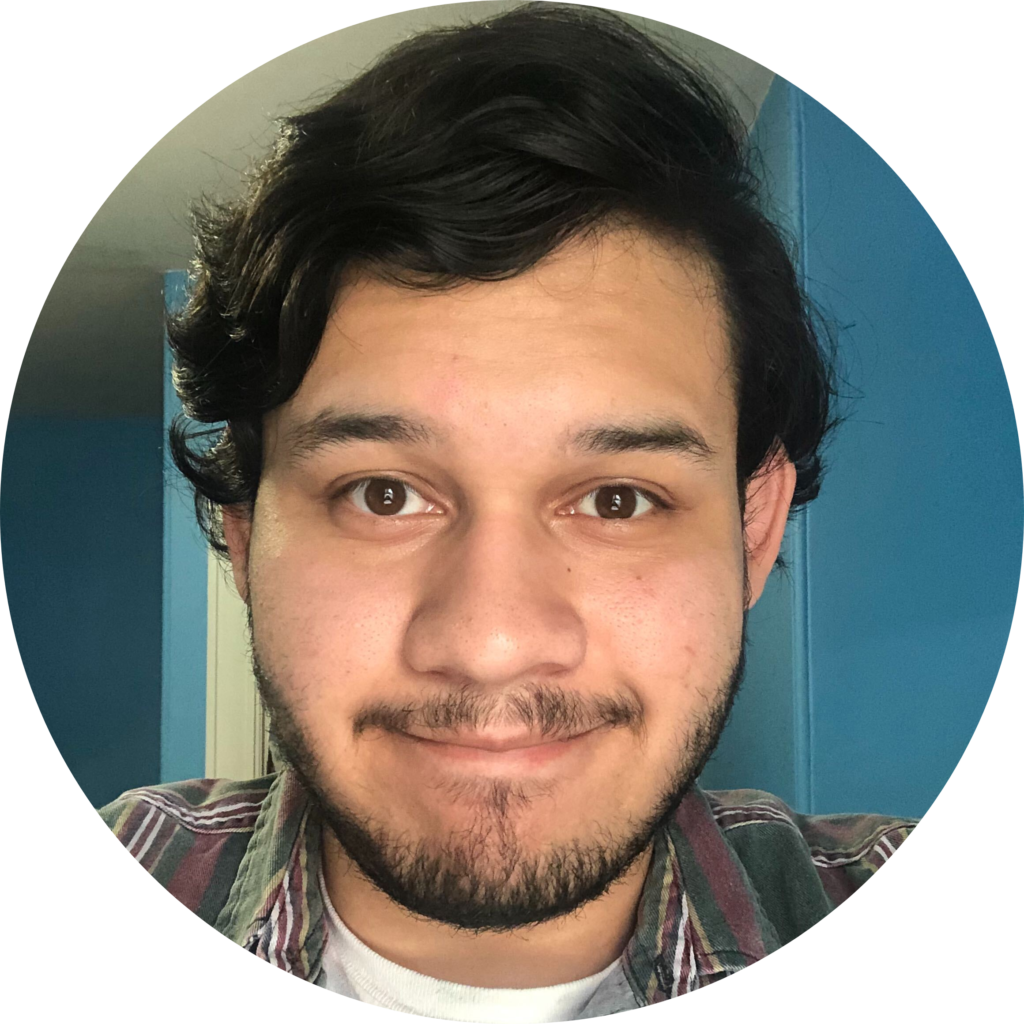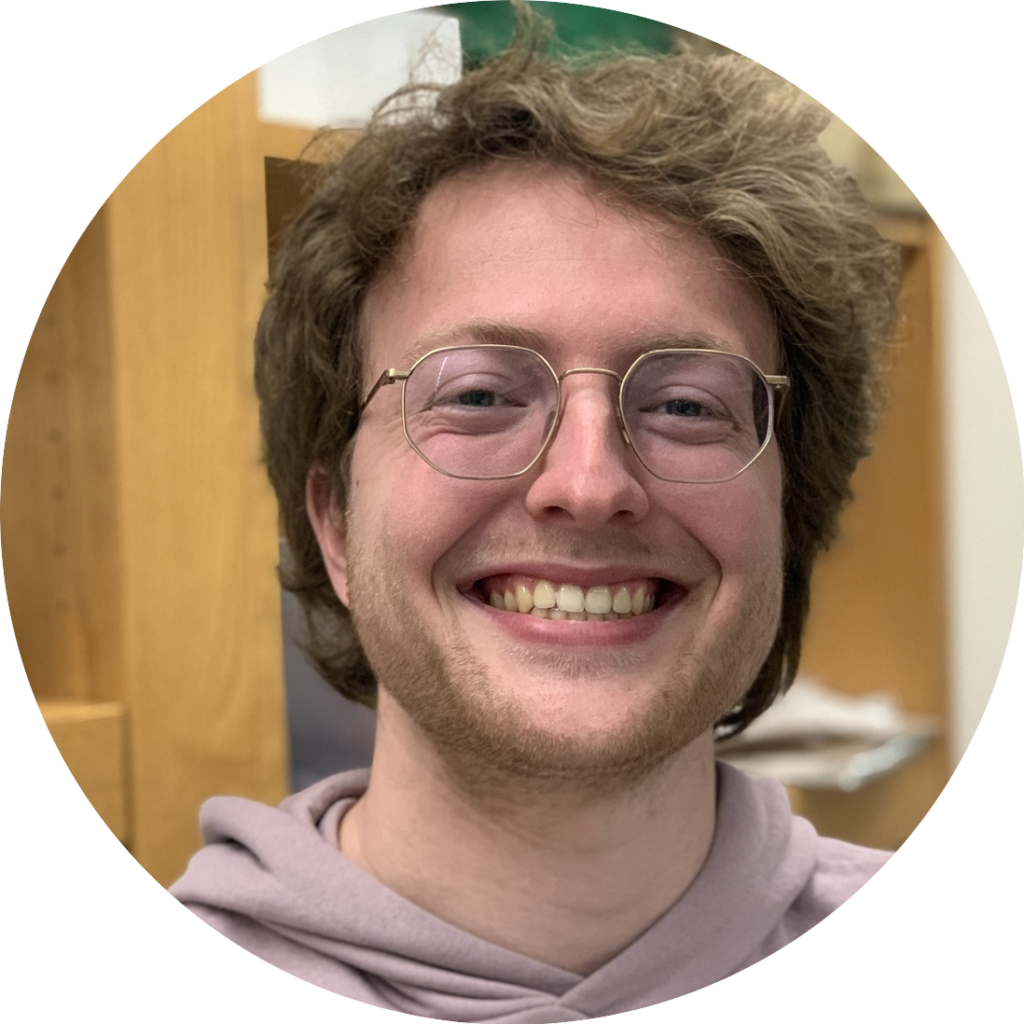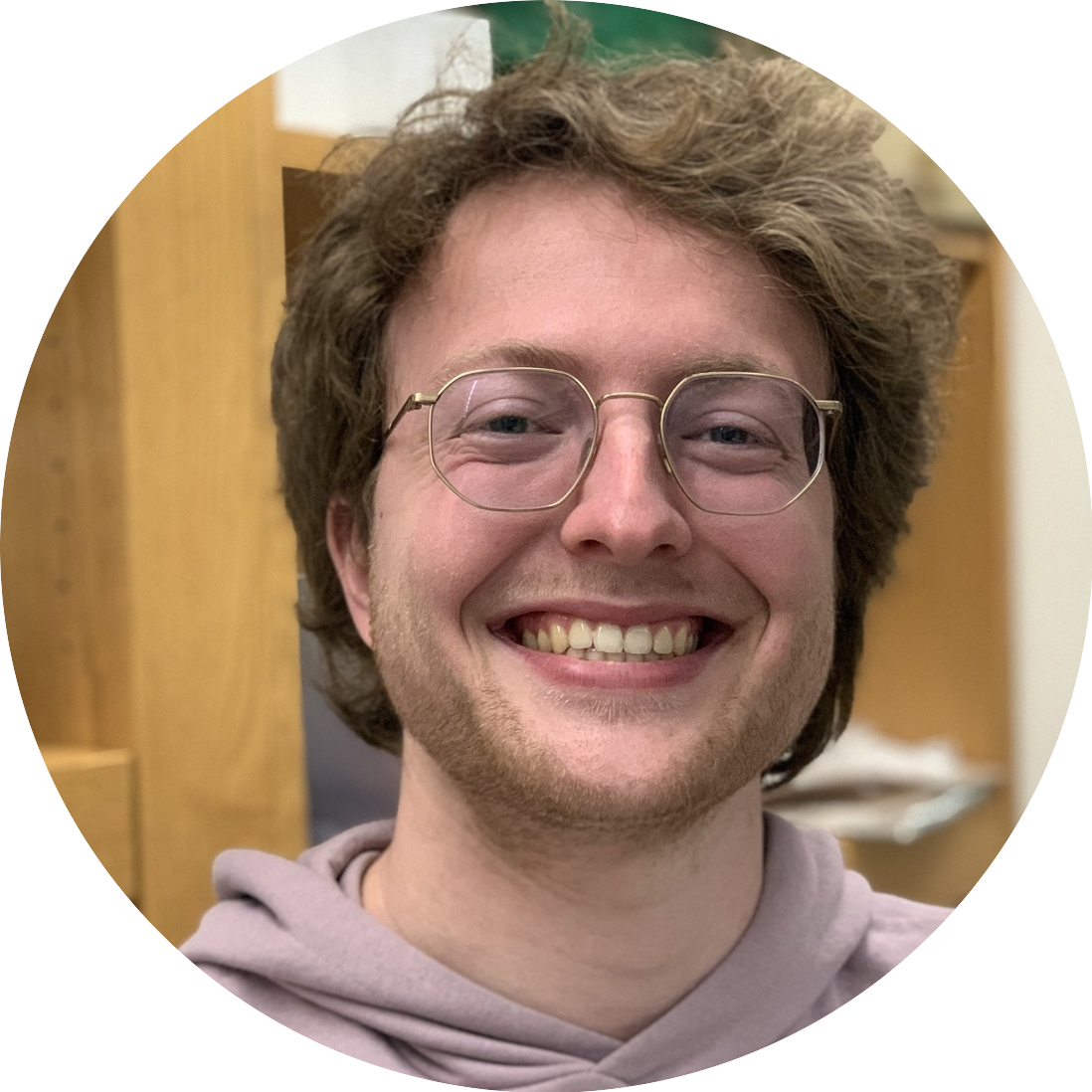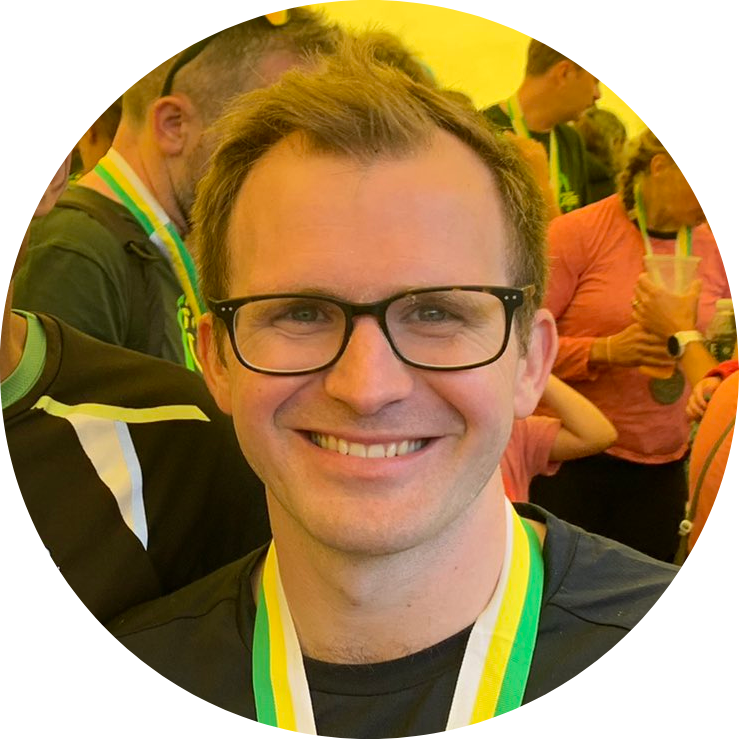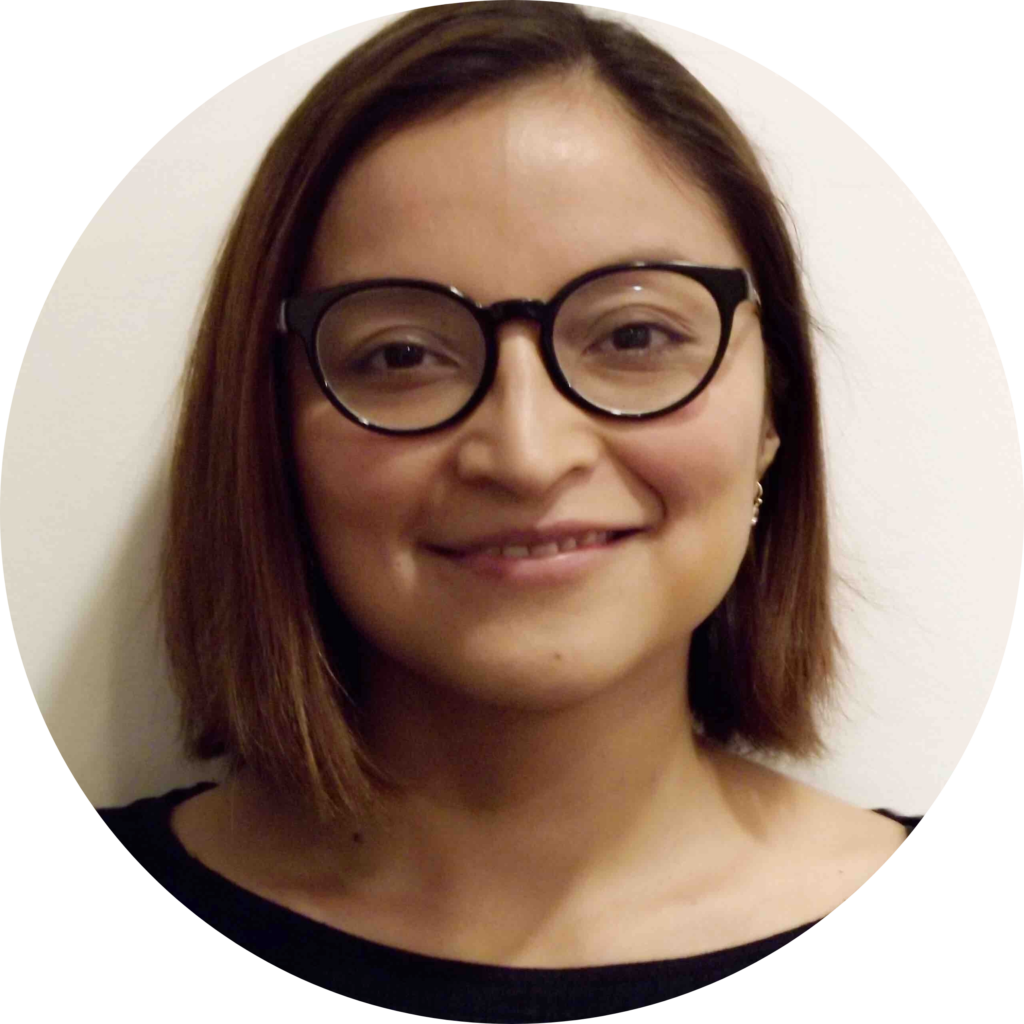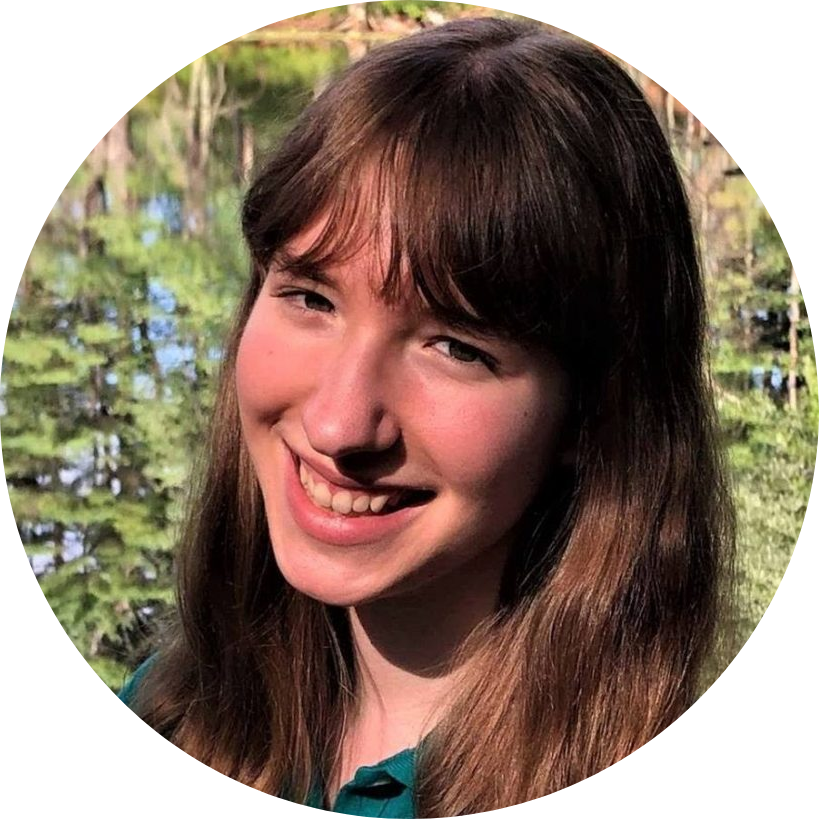 High School Researcher
Student at the University of Toronto
Undergraduate researcher
Cell Therapy Research Assistant at Takeda
Visiting MS Student, Utrecht University
Scientist
Visiting Researcher
Academic Clinical Fellow in Infectious Diseases at the University of Sheffield
Pediatrics Resident and Postdoctoral Fellow
Current Allergy and Immunology Fellow at the Children's Hospital of Philadelphia
PhD Candidate
PhD Candidate in the Birnbaum Lab at MIT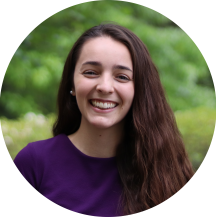 Research assistant
MD/PhD Student at Harvard-MIT