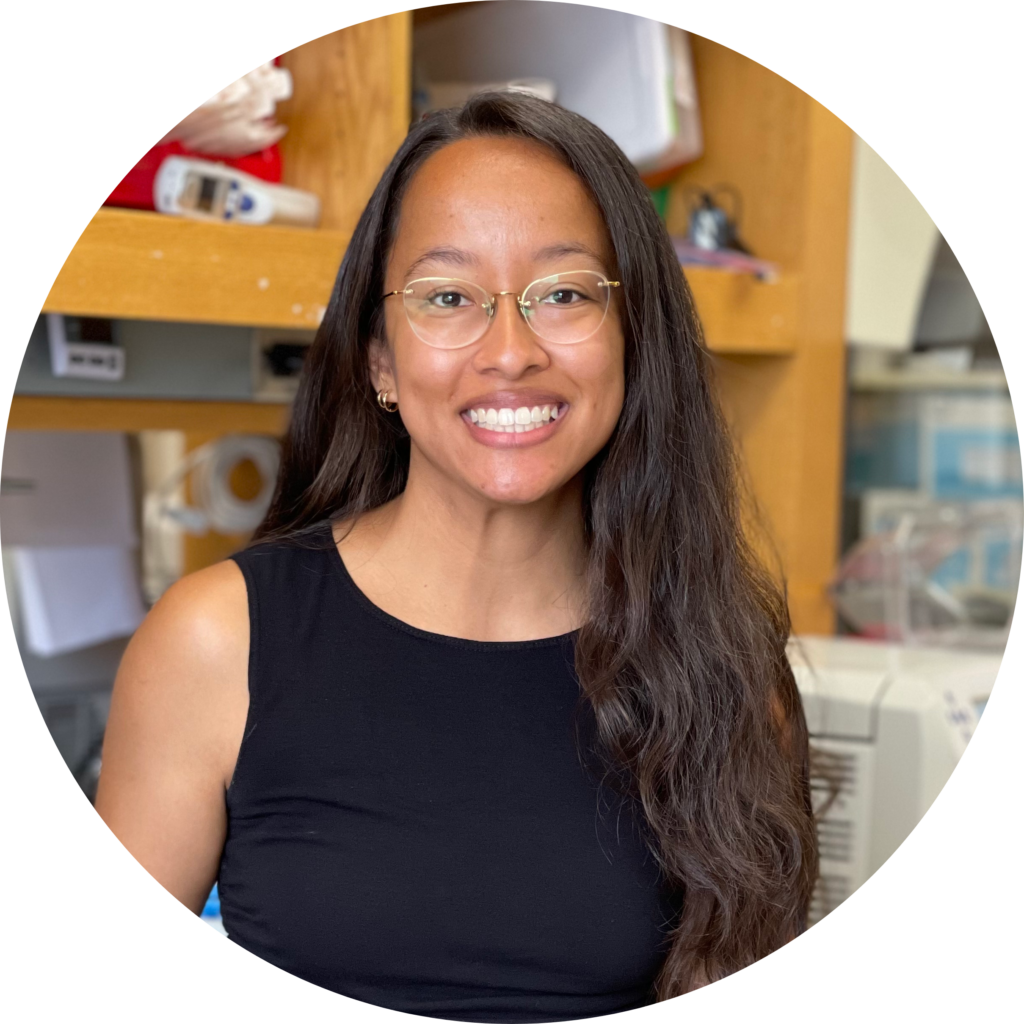 Faith is a research technician in the lab. Having decided that she was tired of constantly perfect weather and not having to own winter clothing back home in southern California (the better part of California), Faith attended the University of Pennsylvania where she earned her B.S.E. in mechanical engineering and applied mechanics. Before joining the lab, she worked in the lab of Lawrence (Skip) Brass at Penn, creating computational models in order to study how molecular transport within a hemostatic mass is affected by changes in mass microarchitecture.
She is excited to dive into the world of inflammation and looks forward to studying more human-facing concepts as opposed to those found primarily in physics textbooks. Outside of lab, Faith enjoys taking public transit to new places, listening to podcasts, walking long distances for fun, and reading too much about skincare.​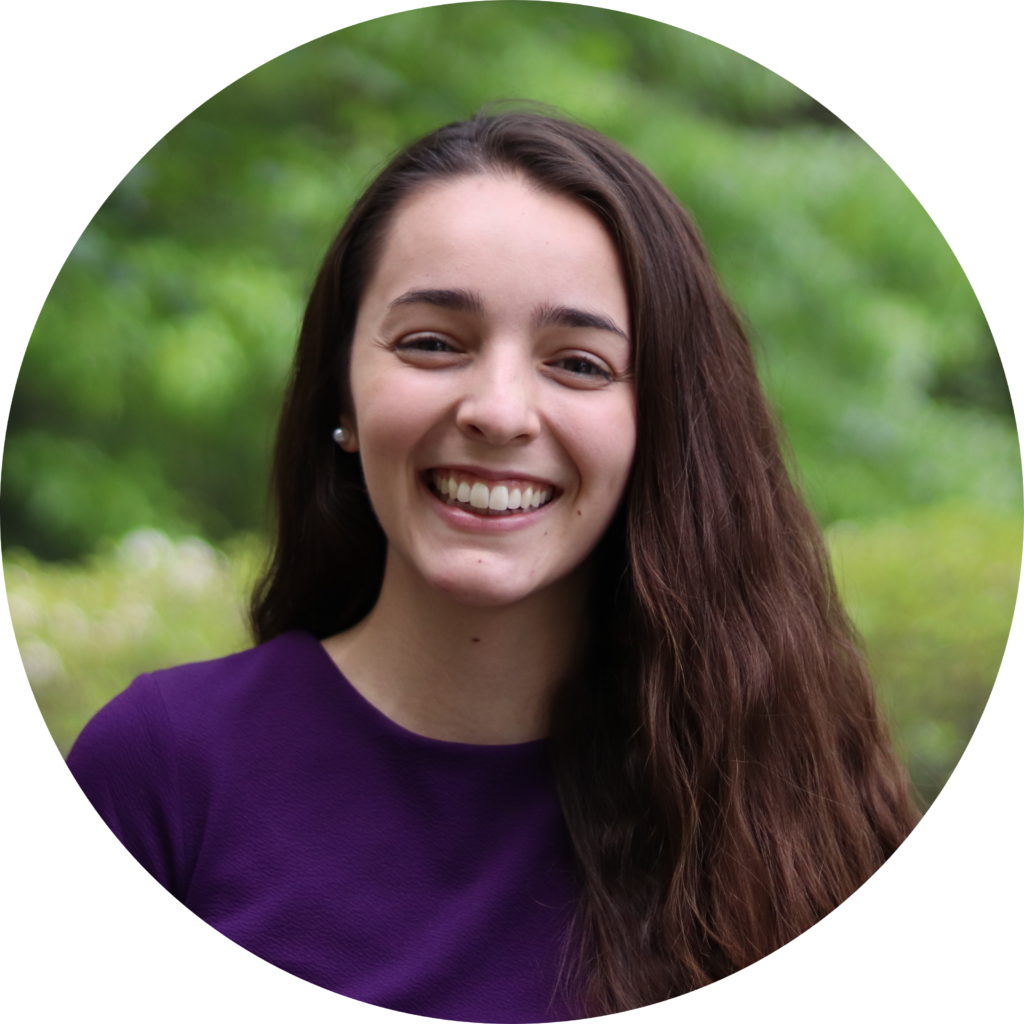 Erica is a research assistant in the lab. Originally from Ohio, she received her B.S. in Biology from Duke University. There, she worked in the Tata Lab, where her research focused on the mechanisms of submucosal gland-mediated airway regeneration. In the lab, she's looking forward to better understanding the role of epithelial stem cells in maintaining immune memory, and to combining wet lab and computational approaches to addressing exciting questions in the field.
Outside of lab, she enjoys running, hiking, playing the violin, and attempting to bake.​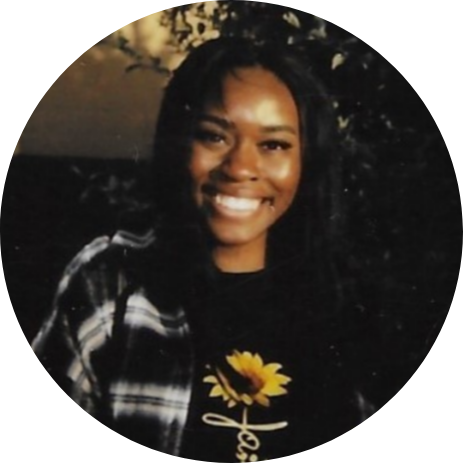 Chelsea is from the small town of Cranston, Rhode Island. She is a graduate of Harvard College's class of 2022, where she majored in human developmental and regenerative biology. Chelsea volunteers at a elementary school in Cambridge as a mentor scientist, where she helps younger girls conduct experiments (safely) and learn more about the world of science! Some of her scientific interests include learning about cell function, and how this function changes under the constraints of disease. Chelsea hopes to attend medical school and become a doctor.
Outside of science, some of Chelsea's interests and hobbies include reading fictional books, video editing, playing games with friends and family, and listening to music!​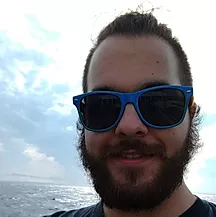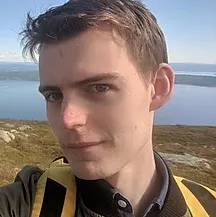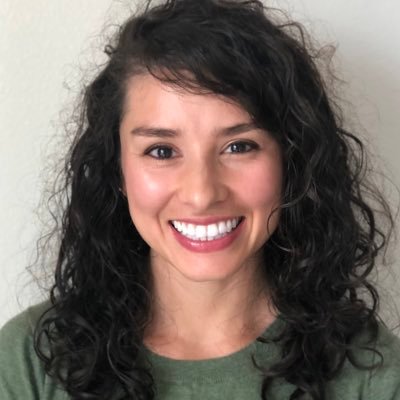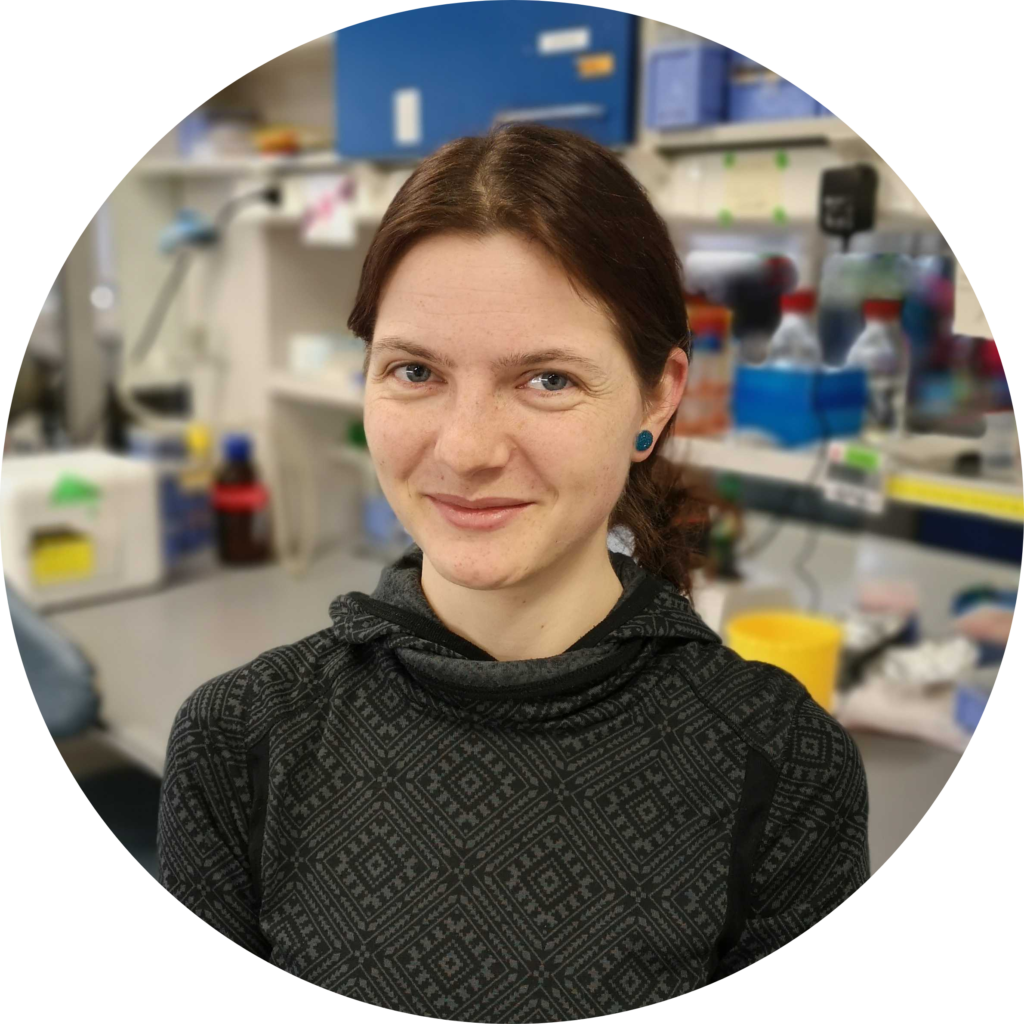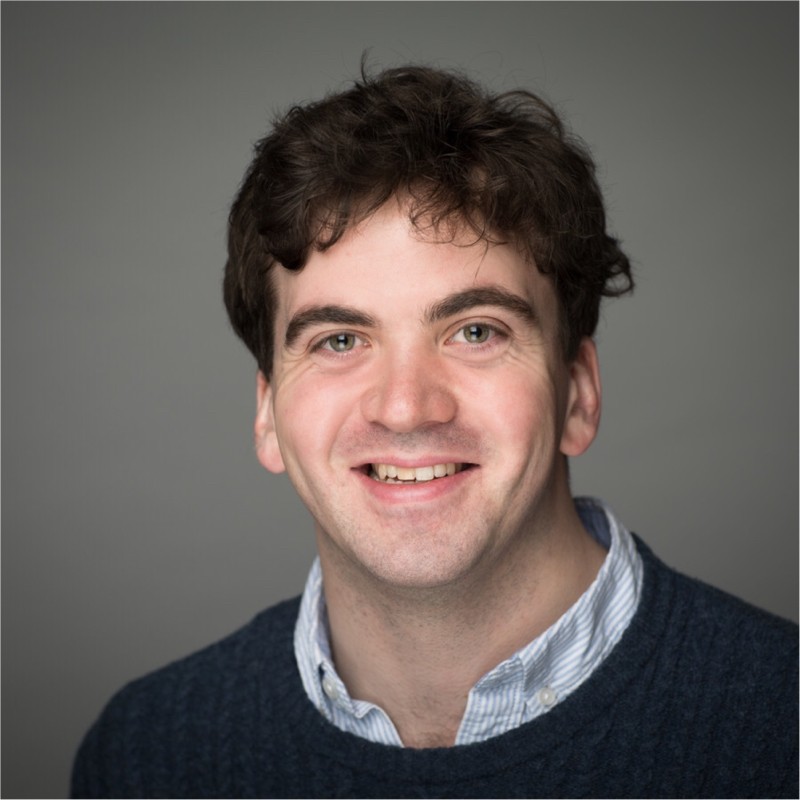 Computational Research Associate, Shalek and Kean Labs
Current PhD student at UChicago
Research Associate, Shalek Lab
Current world traveler
Visiting MS Student, Ordovas-Montanes and Shalek Labs
Current medical student at Karolinska Institutet
Postdoctoral Fellow
Current postdoctoral fellow in the Megakaryocytes to Platelets Research Group at Boston Children's Hospital
Visiting PhD Student
Current PhD student in the Lab of Adaptive Immunity at the Institute of Molecular Genetics of the Czech Academy of Sciences
Visiting Fulbright Postdoctoral Scholar
Assistant Professor at the School of Medicine in Trinity College Dublin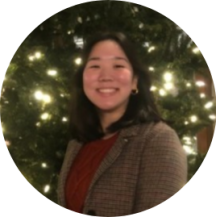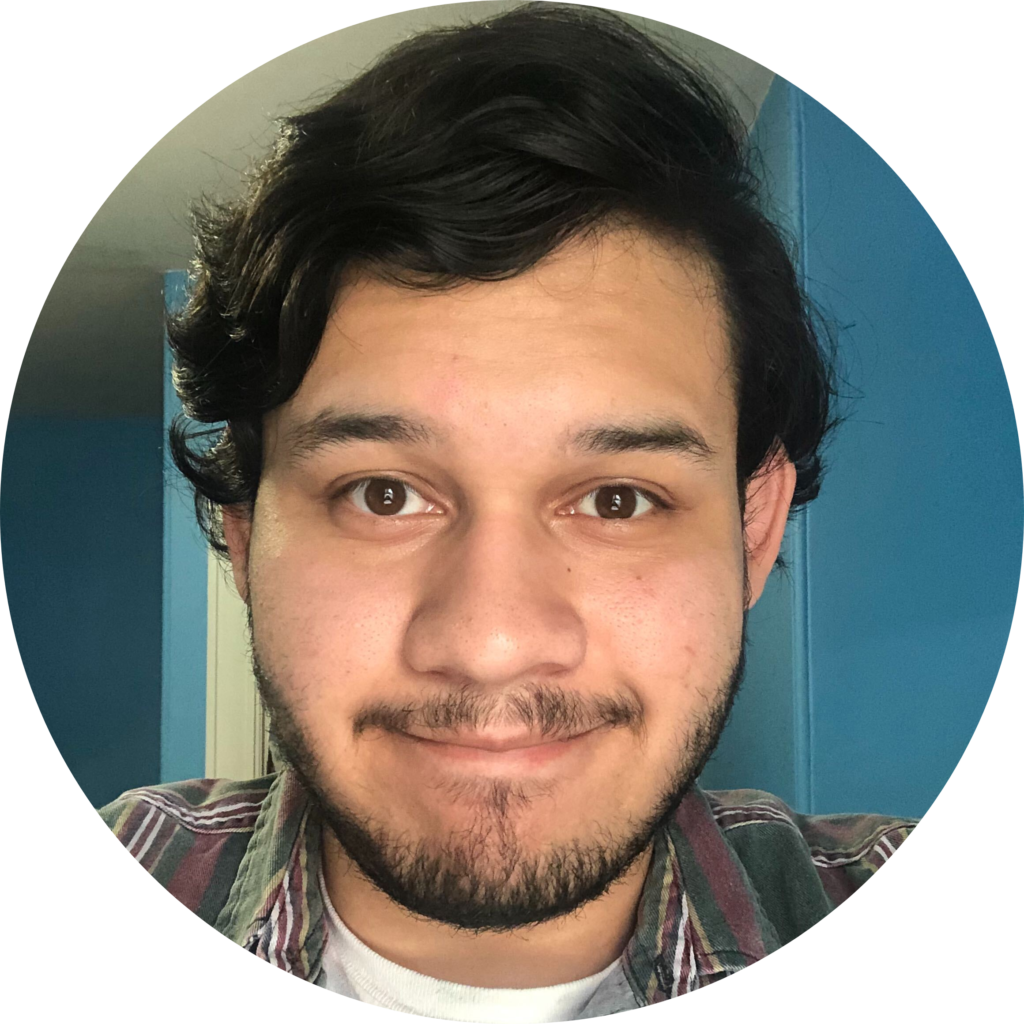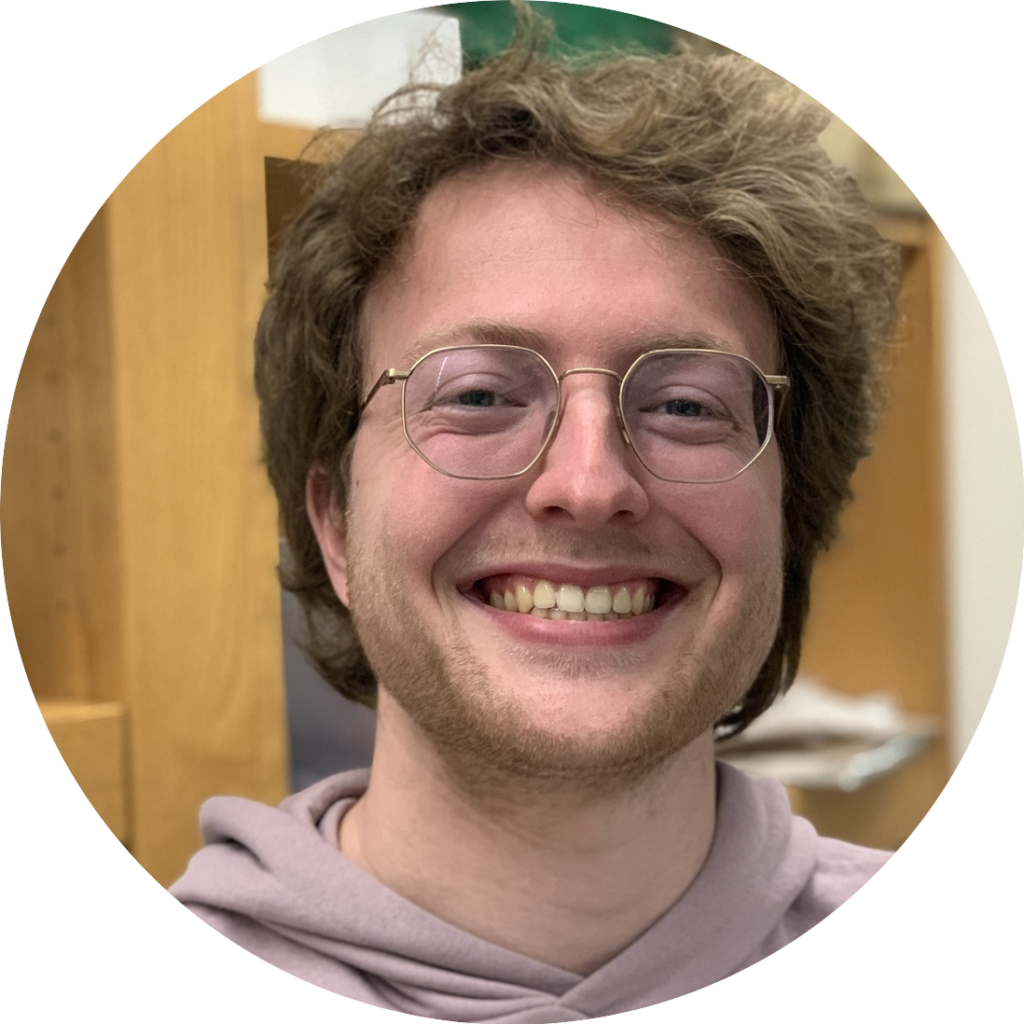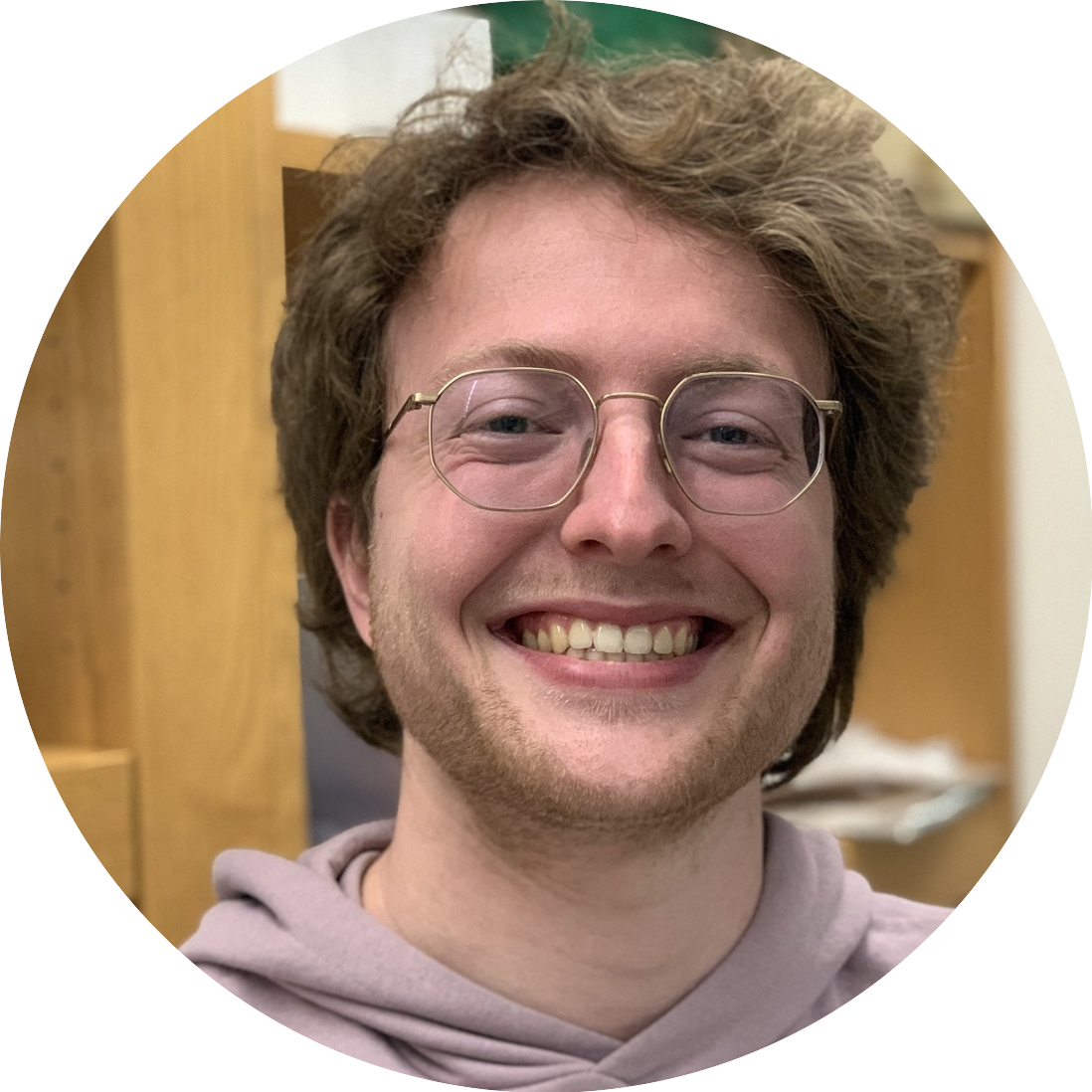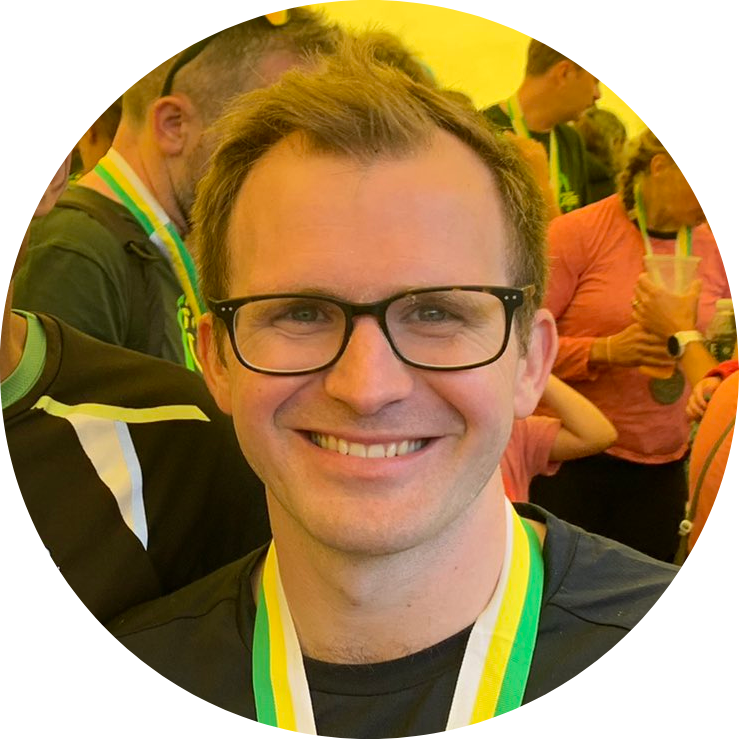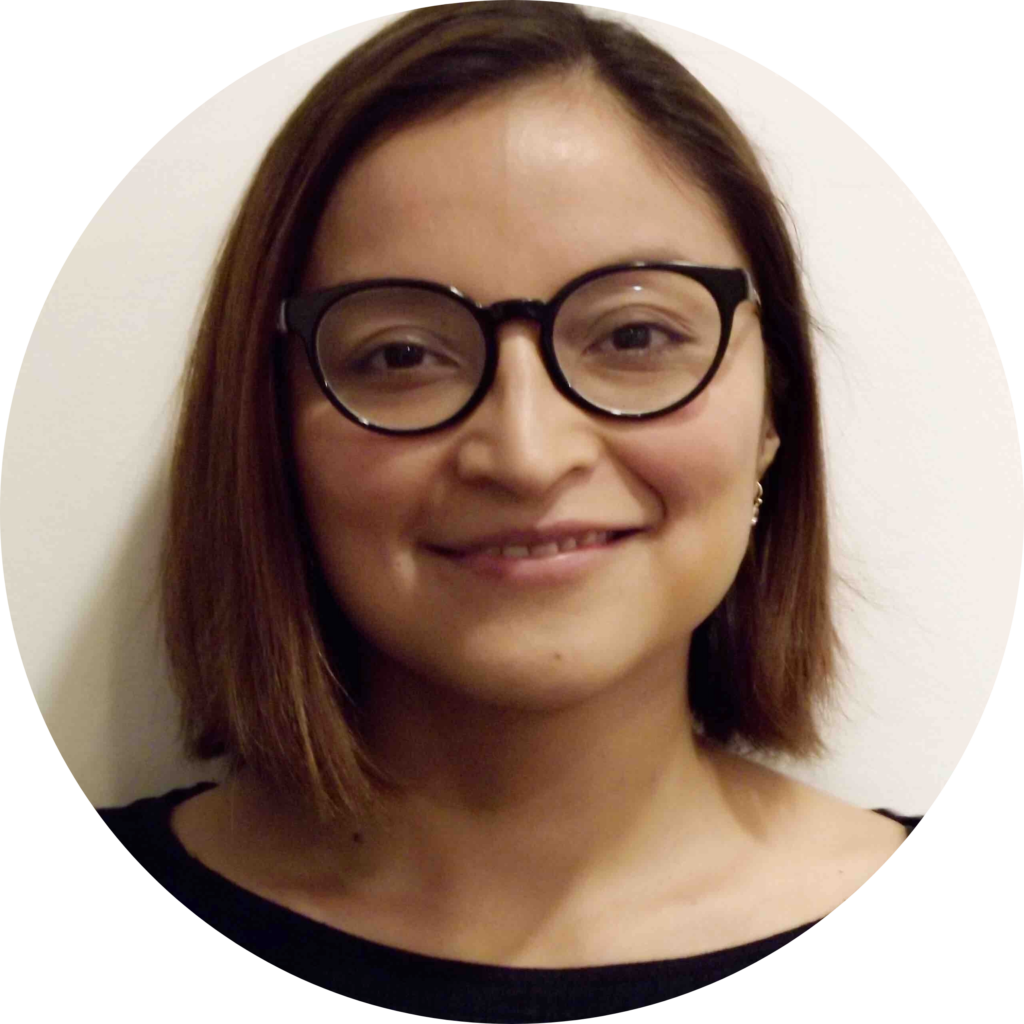 High School Researcher
Student at the University of Toronto
Undergraduate researcher
Future physician-researcher
Visiting MS Student, Utrecht University
Scientist
Visiting Researcher
Academic Clinical Fellow in Infectious Diseases at the University of Sheffield
Pediatrics Resident and Postdoctoral Fellow
Current Allergy and Immunology Fellow at the Children's Hospital of Philadelphia