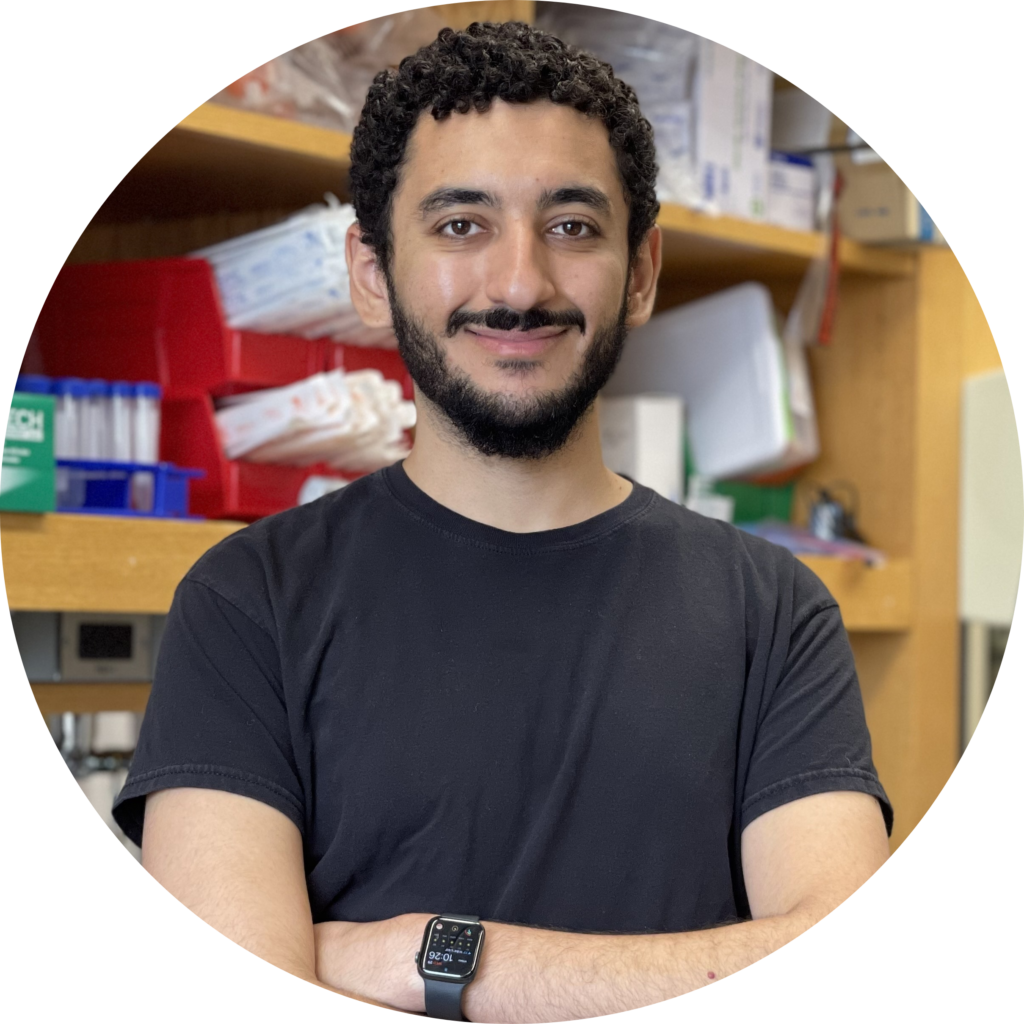 Peter comes to the lab from Southern California, where he grew up and attended UC San Diego (UCSD) for his BS (Physiology & Neuroscience) and MS (Biology) degrees. At UCSD, Peter worked with Larry Goldstein, modeling neurodegenerative diseases in human stem cell-derived neurons and glia and developing methods for performing genome-wide CRISPR screens in these cell types. He then joined the lab of Patrick Hsu at the Salk Institute, where, as a research technician, he contributed to the metagenomic discovery, characterization, and application of novel RNA-targeting CRISPR systems.
As a graduate student, Peter is interested in expanding on and integrating his background in genome editing, technology development, neurobiology, and stem cell biology to study mechanisms and potential therapeutic opportunities in inflammatory diseases. Outside of lab, Peter loves watching basketball, reading, and listening to podcasts.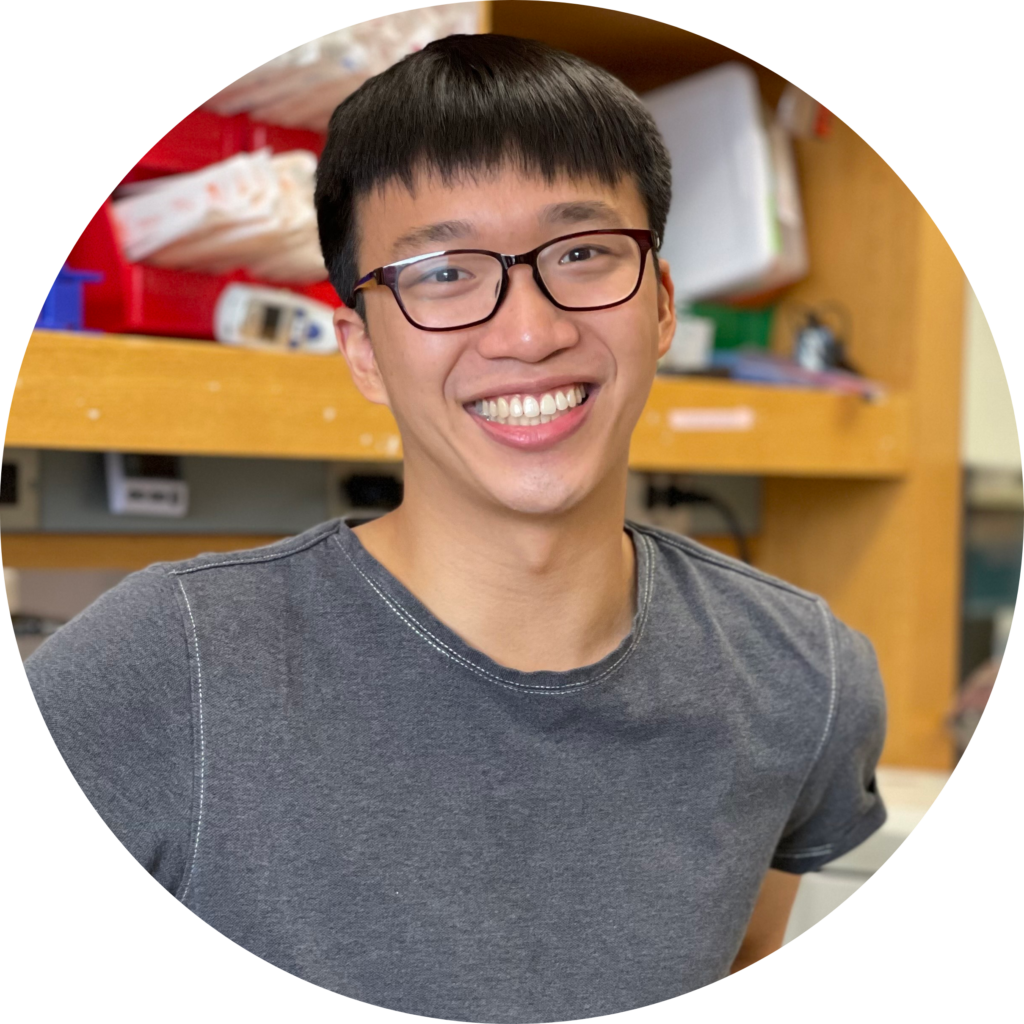 Andrew is a graduate student in the Biological and Biomedical Sciences program who is interested in defining how intercellular circuits are formed to maintain health and sustain inflammatory disease. Growing up in Toronto, Canada, he attended McMaster University where he majored in Biochemistry. Here, he worked with Patricia Liaw and investigated the mechanisms of neutrophil extracellular trap release and their involvement in the pathophysiology of sepsis. He spent a summer under Charlie Rice at The Rockefeller University where he explored the antiviral properties of stem cells.
Now, he is broadly interested in systems immunology. Outside of the lab, Andrew loves trying new recipes, reading and running.​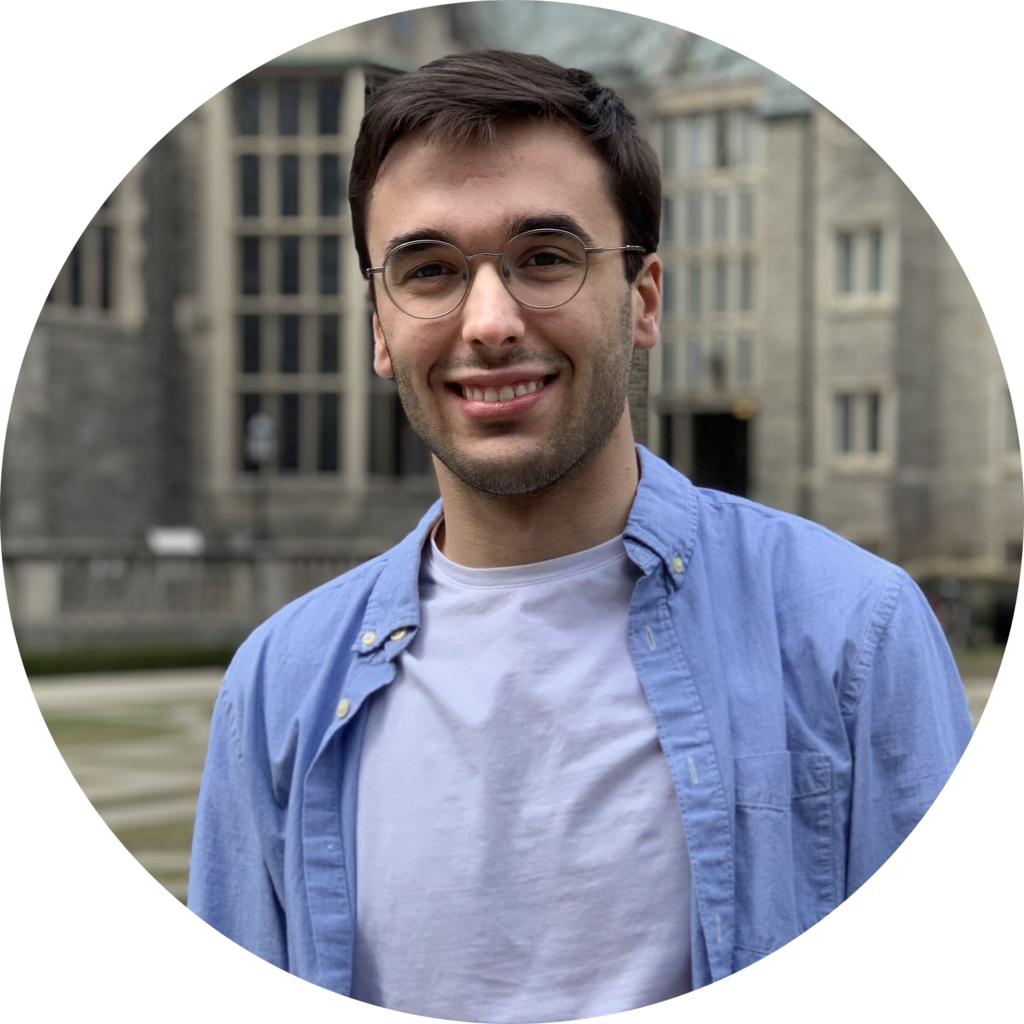 Josh is a grad student in the lab within the department of Immunology at Harvard Medical School. Prior to coming to the United States for school, Josh grew up just outside of the city of Toronto, Canada, in the small town of Stouffville, Ontario. For his undergraduate studies, he attended the University of Toronto where he did a specialist degree in immunology. During this time, he worked in the lab of Juan Carlos Zúñiga-Pflücker, and investigated the stromal signals involved in early T cell commitment and aided in the development of a new technology for the generation of T cells from various stem cell sources.
As a PhD student, Josh aims to continue his work to understand the role of stromal-immune cell cross talk, but in the context of barrier protection and chronic disease. He is extremely interested in understanding the role of the immune system in stromal development and how these interactions and environments change throughout life. Outside of science, Josh is an avid basketball fan and in his free time he enjoys sport climbing, reading, and baking a variety of breads.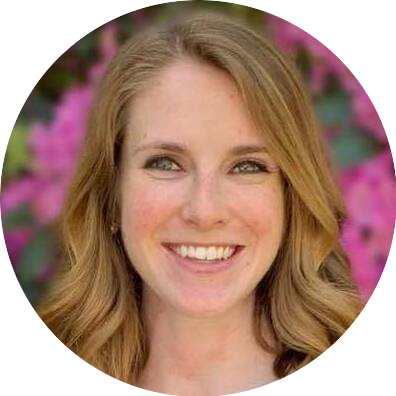 Jaclyn is a graduate student in the Harvard Immunology program and is jointly advised by Jose and Arlene Sharpe. She grew up in Massachusetts and attended Northeastern University for her undergraduate studies, where she completed degrees in Bioengineering and Biology. During her time at Northeastern, Jaclyn developed lymph node-on-a-chip models at the Wyss Institute, applied CRISPR gene editing to natural killer cell therapies at Editas Medicine, and studied CD8+ T cell dysfunction in tumors in the Sharpe Lab at HMS.
As a graduate student, she is interested in understanding how tissue metabolism influences T cells in infectious and inflammatory diseases. Jaclyn is also passionate about science communication and education outreach, and volunteers for Harvard's Science in the News blog and the Health Professions Recruitment & Exposure Program. In her free time, Jaclyn enjoys cooking, singing, running, hiking, reading, and doing jigsaw puzzles.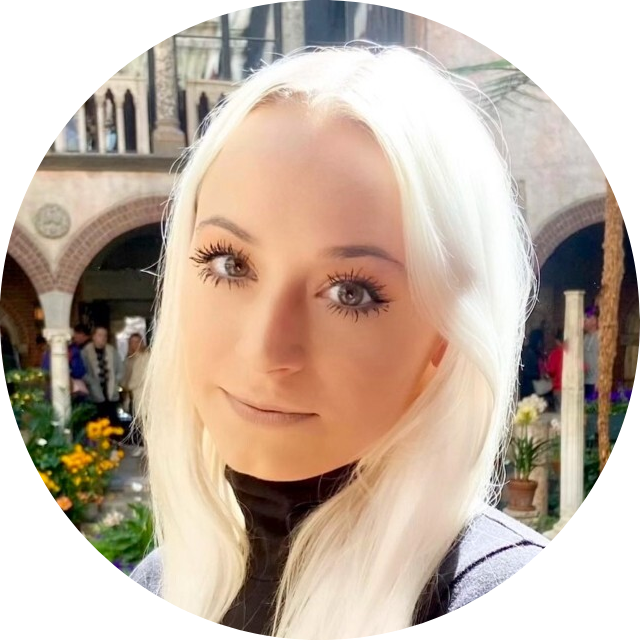 Amanda Frischmann is a Research Technologist in the lab. She has a BS in Biochemistry & Molecular Biology, did her undergraduate thesis in computational chemistry, and is currently an MS student studying Intelligent Robotic Systems.
Amanda brings expertise in tissue engineering and 3D modeling from her previous cerebral iPSC research with Jeff Golden at Brigham & Women's and from her experience in R&D at Emulate where she worked on a wide variety of organ-chips including a colorectal cancer model, CAR-T/immune cell recruitment assays, liver validation and more.
In the lab, she looks forward to studying how we can leverage the combination of complex 3D in vitro models with scRNA-seq and other analysis methods to elucidate spatiotemporal immunological memory interactions in nasal and respiratory tissue, particularly in regards to stem cells and rare cell types.
Outside of the lab Amanda teaches dance, is an avid runner, loves to paint and owns 4 different 3D printers which she uses to explore the intersections of AI based design, plant cells, and wearable technology.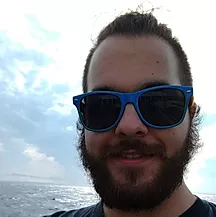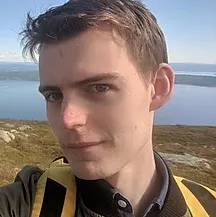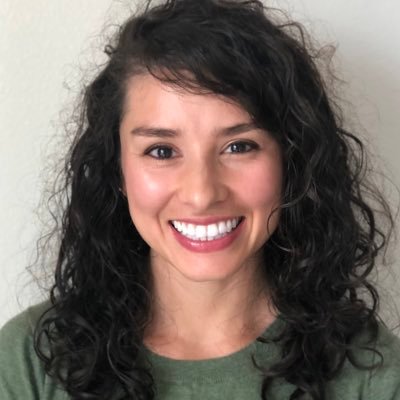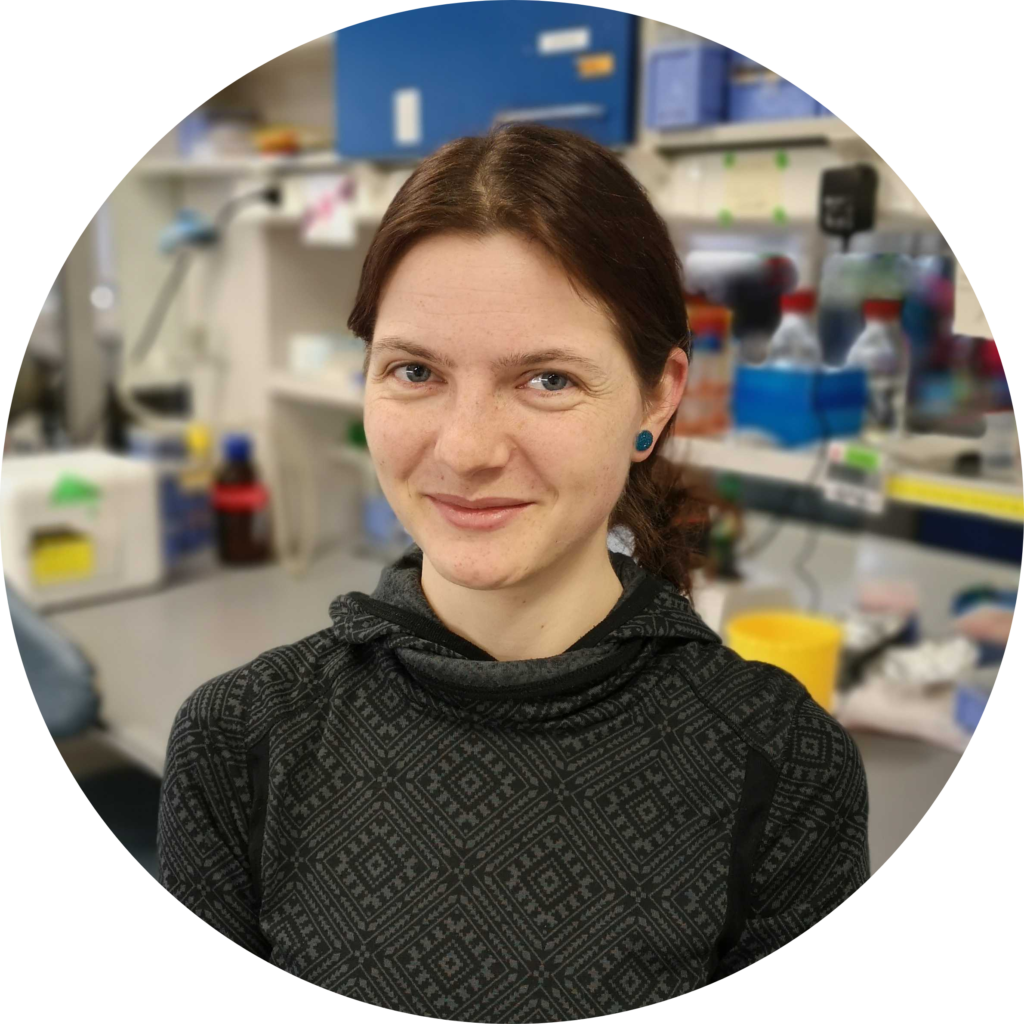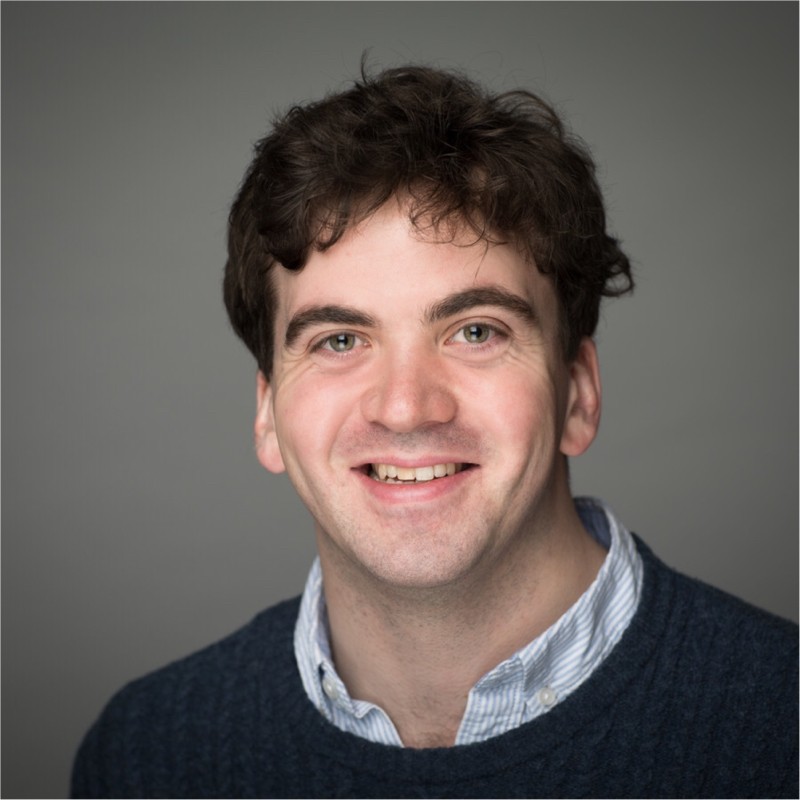 Computational Research Associate, Shalek and Kean Labs
Current PhD student at UChicago
Research Associate, Shalek Lab
Student at the Max Delbrück Center for Molecular Medicine
Visiting MS Student, Ordovas-Montanes and Shalek Labs
Current medical student at Karolinska Institutet
Postdoctoral Fellow
Current postdoctoral fellow in the Megakaryocytes to Platelets Research Group at Boston Children's Hospital
Visiting PhD Student
Current PhD student in the Lab of Adaptive Immunity at the Institute of Molecular Genetics of the Czech Academy of Sciences
Visiting Fulbright Postdoctoral Scholar
Assistant Professor at the School of Medicine in Trinity College Dublin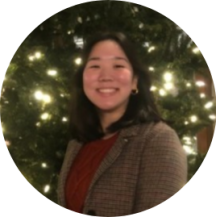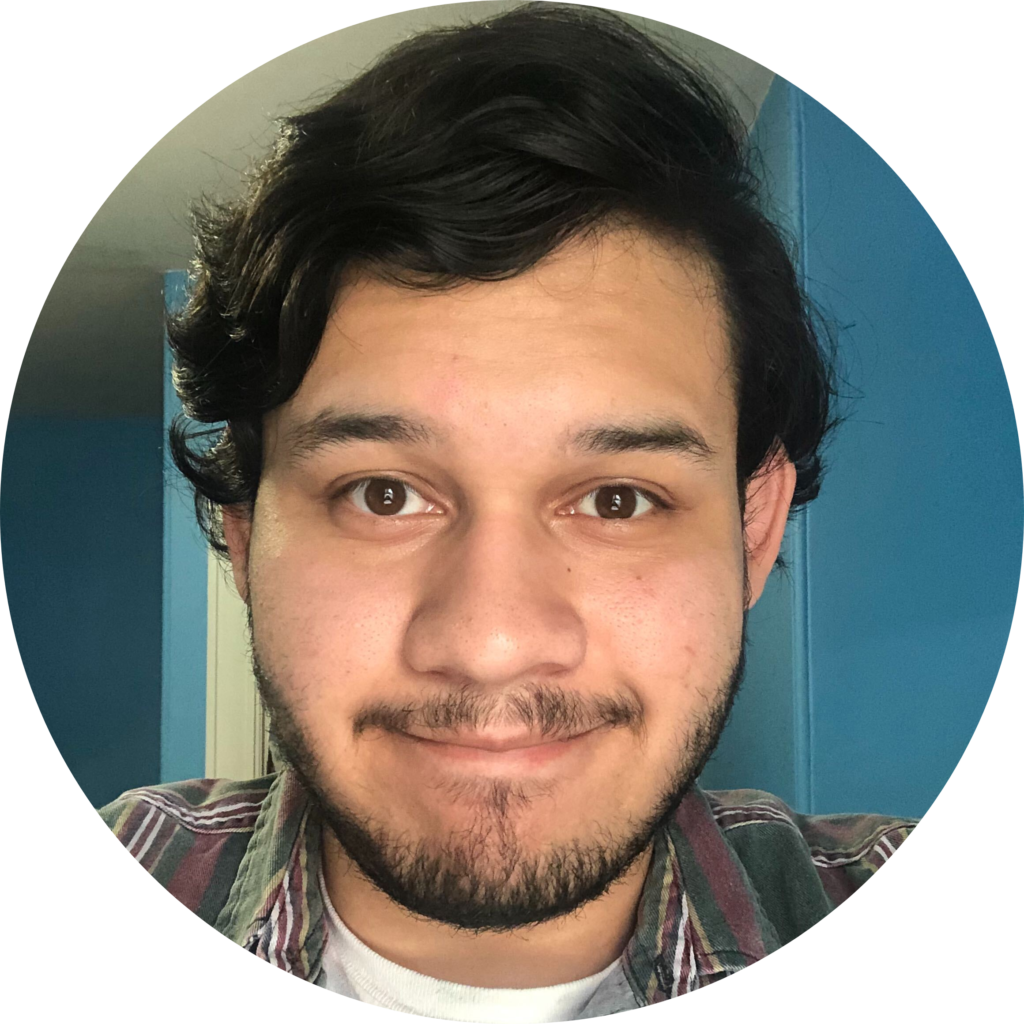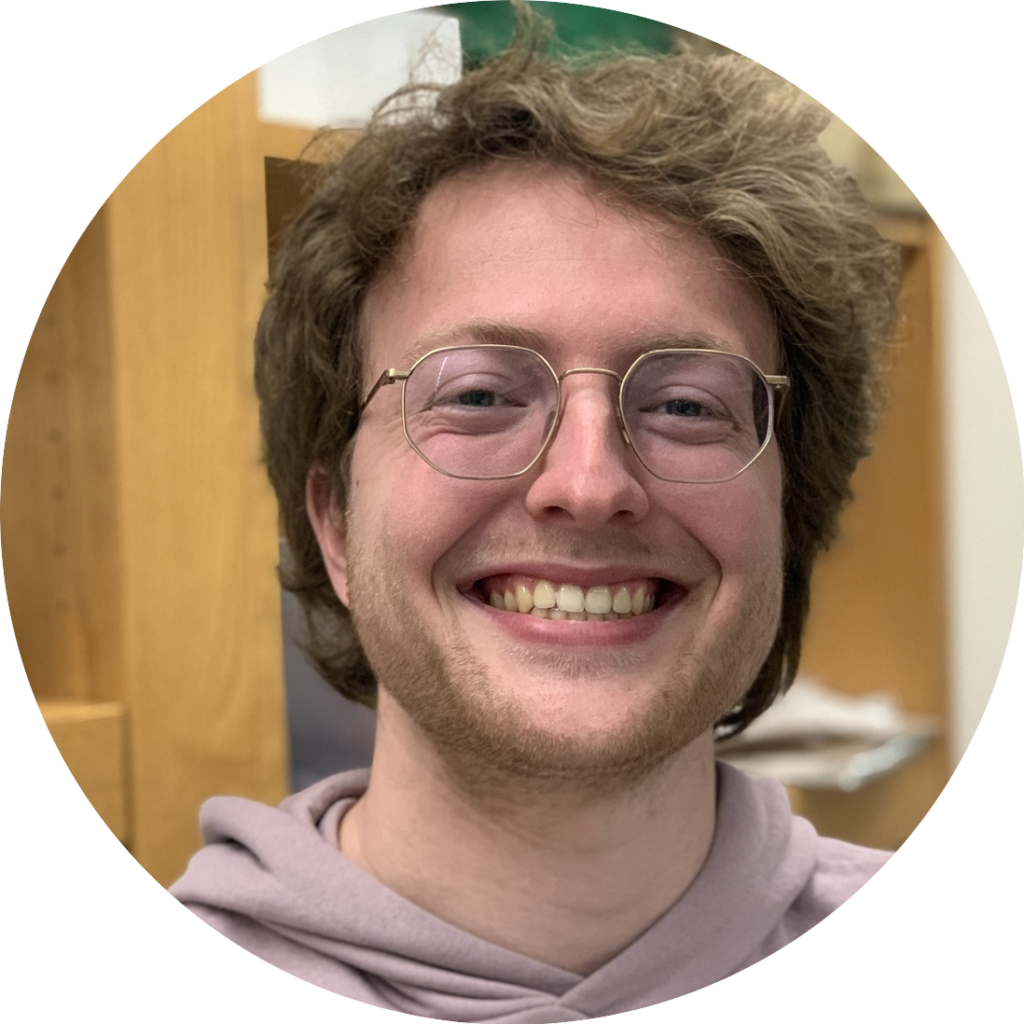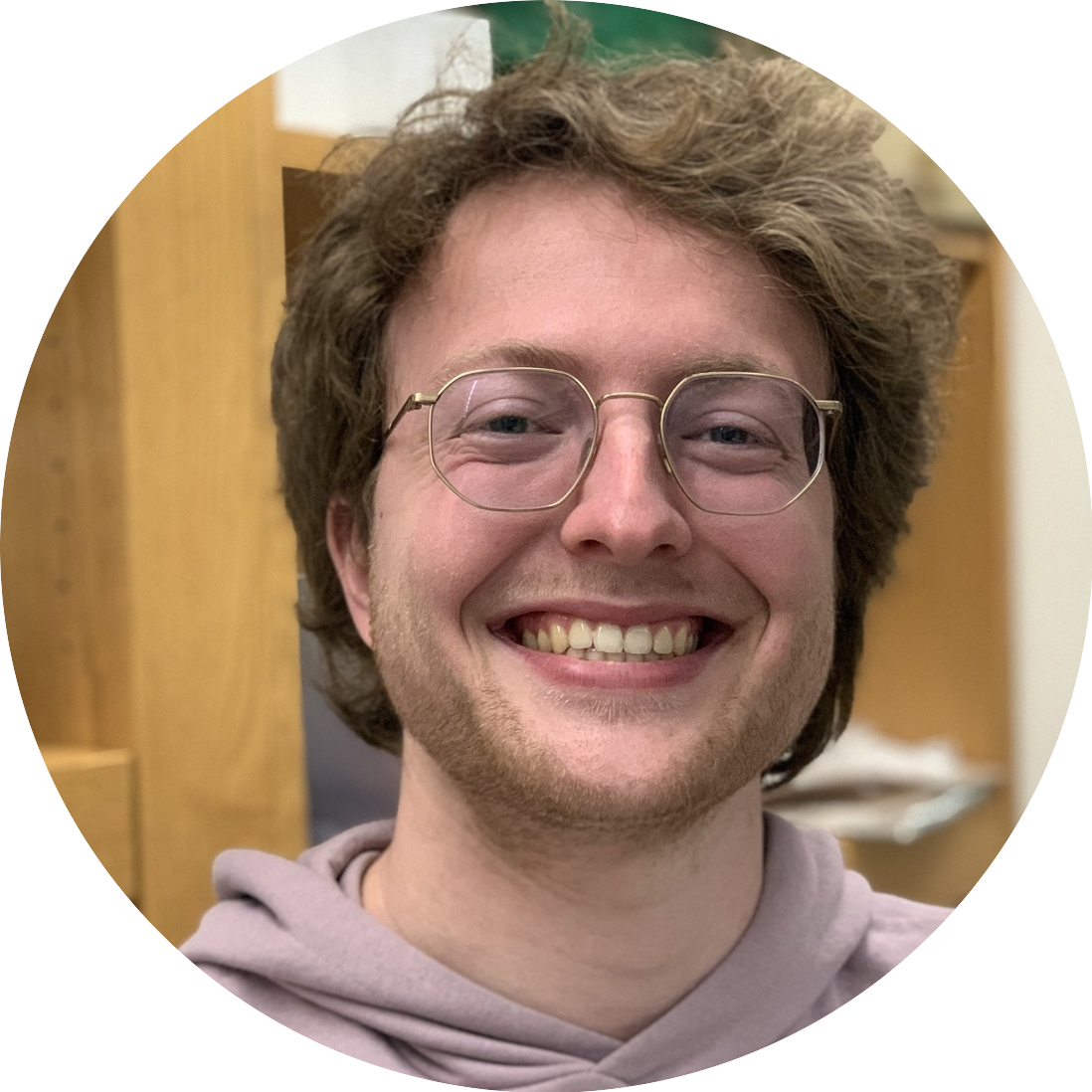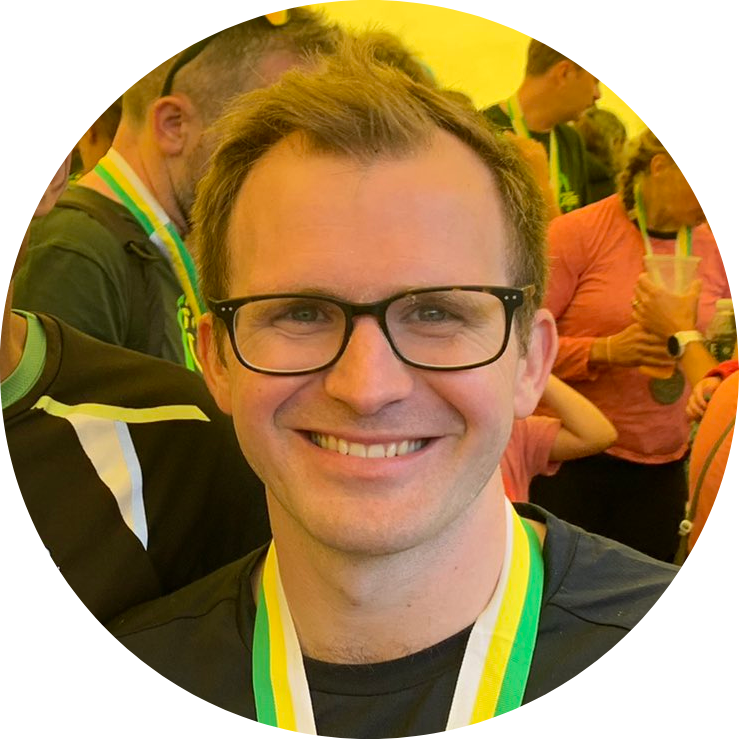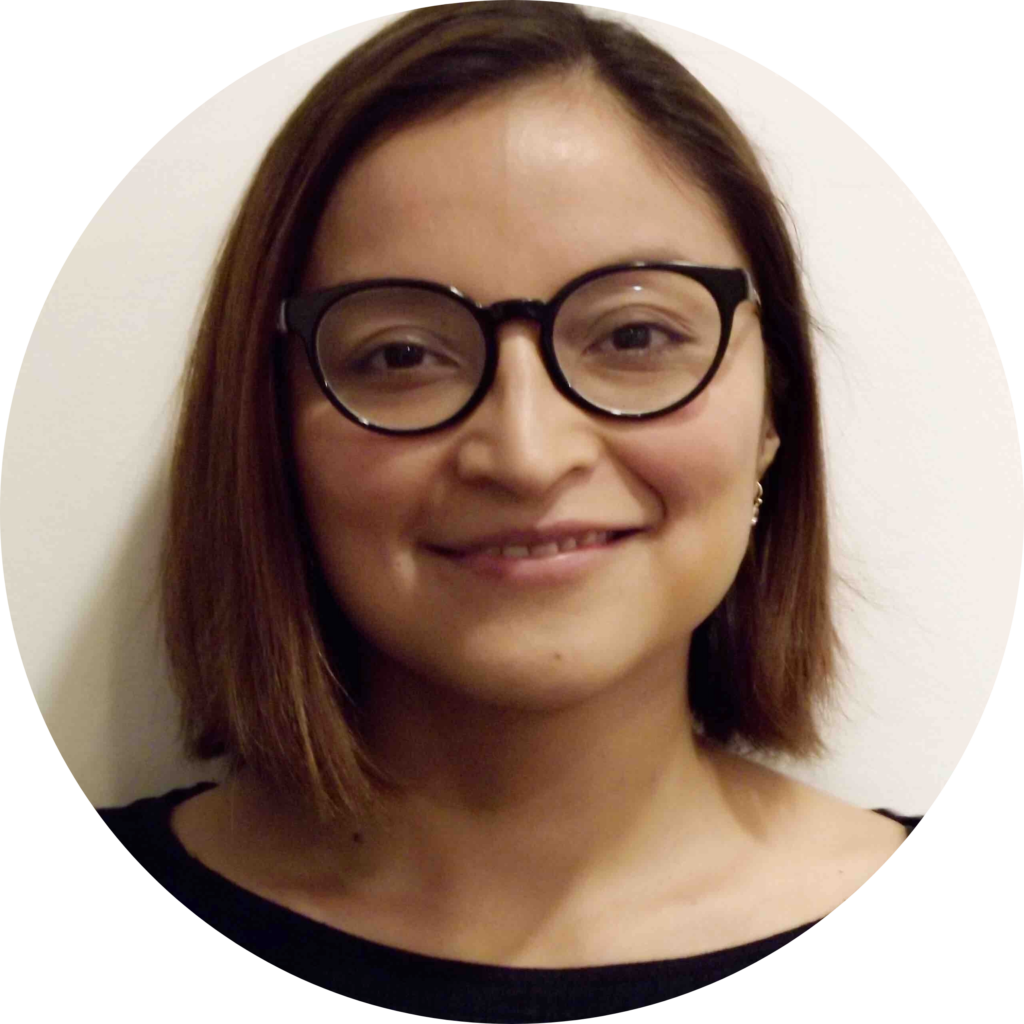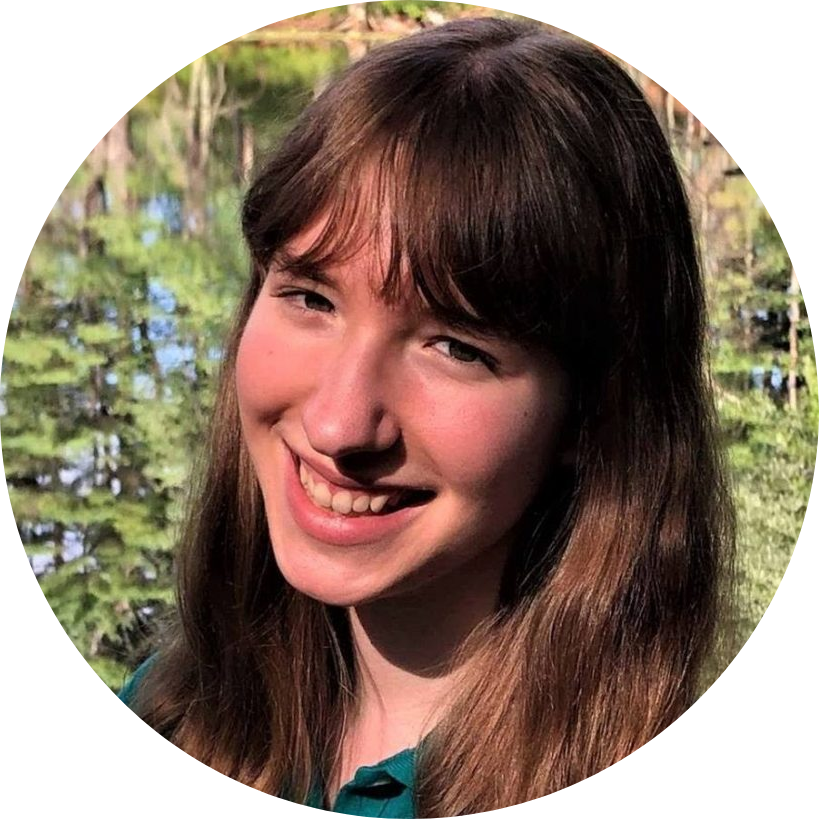 High School Researcher
Student at the University of Toronto
Undergraduate researcher
Cell Therapy Research Assistant at Takeda
Visiting MS Student, Utrecht University
Scientist
Visiting Researcher
Academic Clinical Fellow in Infectious Diseases at the University of Sheffield
Pediatrics Resident and Postdoctoral Fellow
Current Allergy and Immunology Fellow at the Children's Hospital of Philadelphia
PhD Candidate
PhD Candidate in the Birnbaum Lab at MIT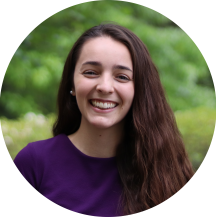 Research assistant
MD/PhD Student at Harvard-MIT