The Ordovas-Montanes lab aims to foster a collaborative space that encourages open access of protocols, data, and resources to all. Check out some of our resources below!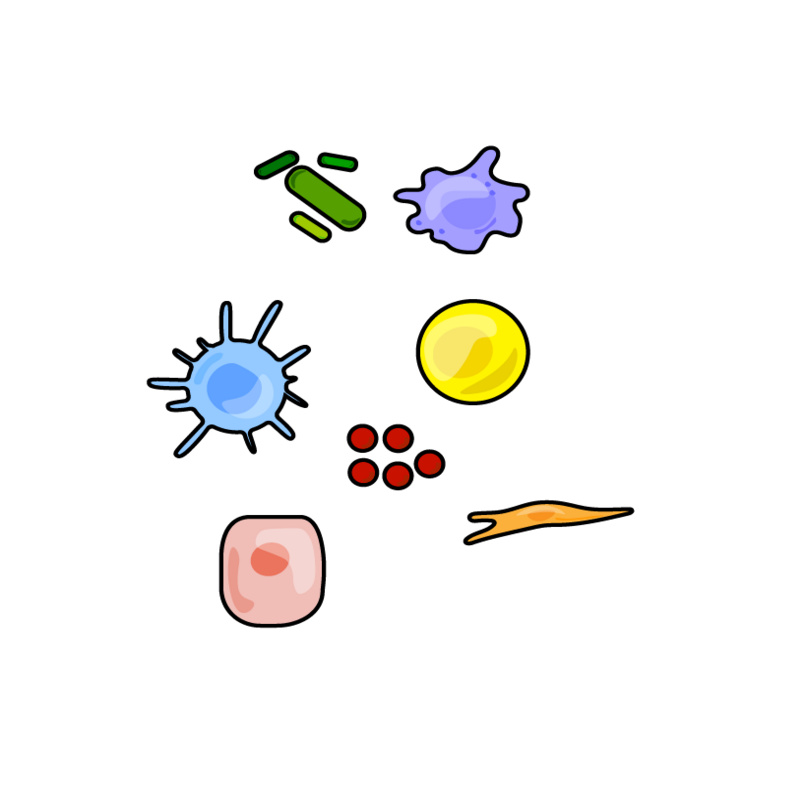 JOM Lab Statement on Anti-Racism in Science and Society
Read more about the lab's statement on our active commitment to equity and justice within and outside science.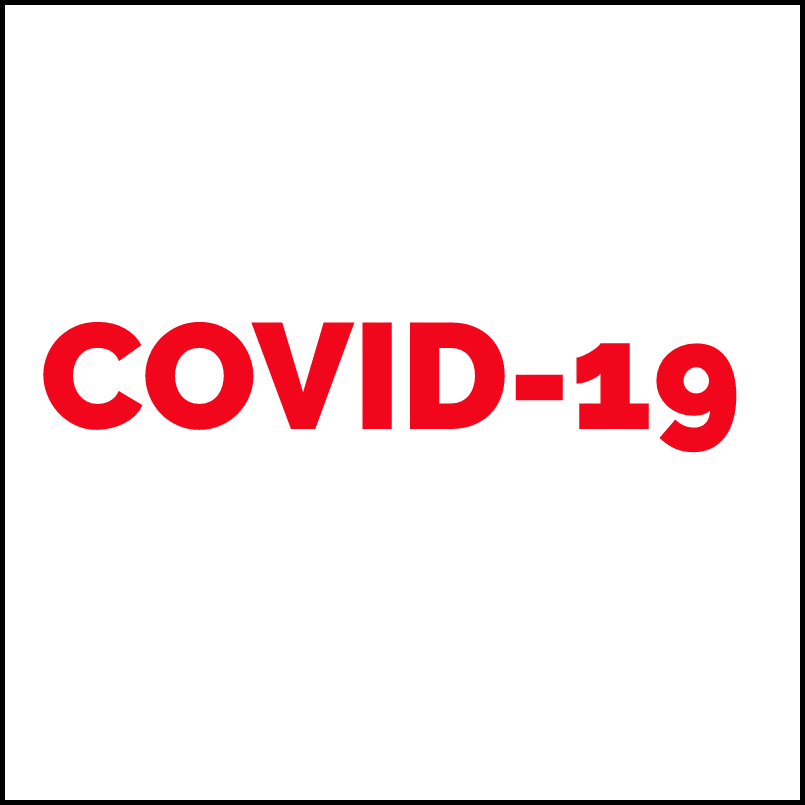 COVID-19 Resources
Learn more about the lab's efforts to better understand the SARS-CoV-2 virus alongside researchers from the HCA Lung Biological Network and others.